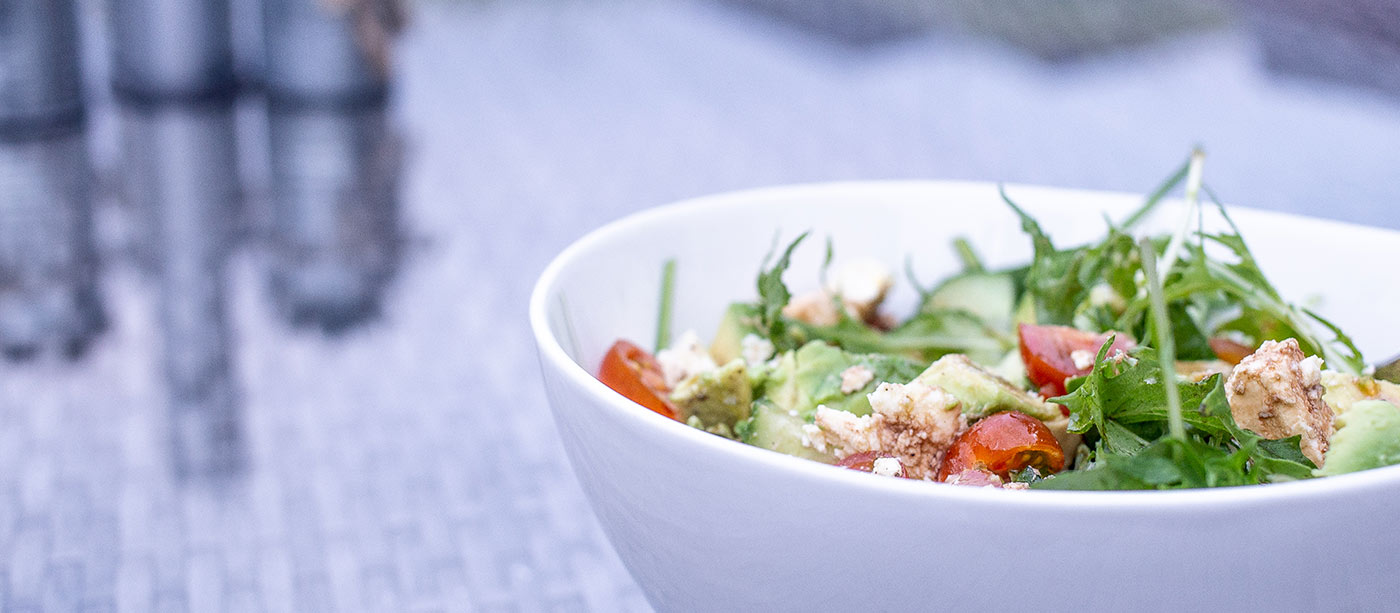 Vegetarian places in Lisbon
Try these out if you're looking for the best vegetarian places in Lisbon!
Vegetarian places in Lisbon
Try these out if you're looking for the best vegetarian places in Lisbon!
Looking for a health kick and good lunch options, look no further!
For those who feel like their food options are limited or are simply health fanatics, the city of Lisbon and we have you covered! Don't ́t look around and spend thousands of hours browsing for the best rated or scroll through the reviews to see if a place is worth it. We will list and give you a look into some vegetarian places that we believe are the best of the best in Lisbon!
Psi
It's even Happy Cow approved! Its menu items range from some good international veggie options and some other asian food ones, all vegetarian friendly! You can either choose a Korean tofu bowl or go for a sweet and sour eggplant with tofu choice. They even have some Nachos with avocado, bean dip and vegan cheese for those of you who want to treat yourself with some good classic nachos (in a vegetarian way of course).
Dishes you cannot miss:
Rua Alameda Santo António dos Capuchos, 1150-314 Lisboa, Portugal
Graça 77
It is a vegan and vegetarian friendly restaurant that not only is open Monday through Sunday BUT they also offer a lovely Sunday brunch selection in the morning (check restaurant for times) where they even cook up some delicious vegan pancakes. Some items might be a little pricey so be sure to check the menu before you head there if you're on a budget.
Dishes you cannot miss:
Largo Graça 77, 1170-165 Lisboa, Portugal
Da Terra Bairro Alto
Clean eating is their thing, they offer a vegan buffet for those who like to try a variety of food options when eating. It's a vegetarians dream come true because buffet ́s really let one immerse themselves into food heaven and for vegetarians it can be hard to find food options that stick to their diet when in a different country. You don't have to worry about poor vegetarian food options here, happy cow rates it a 4.5/5 and we agree with it.
Dishes you cannot miss:
Rua da Rosa 51, 1200-043 Lisboa, Portugal
Ao 26 Vegan Food Project
Not only is the rating a whopping 4.5/5 on happy cow, this establishment has plenty of vegan dessert options for those of you that get a sweet tooth after devouring that amazing meal. For main course options they offer some vegetarian burger options and salads, as well as sandwiches. The restaurant even offers organic vegan wine and some craft beers to go along with your meal or if you're into tea infusions they also have a wide selection of those! Make sure you book in advance because it tends to get a little busy at times.
Dishes you cannot miss:
Rua Vítor Cordon 26, 1200-484 Lisboa, Portugal
You can easily take the Metro in Lisbon to visit a lot of these restaurants so don't stress out too much about trying to figure out how you ́re going to get there. Now go pick the most intriguing vegetarian restaurant that sounds appetising and go adventure off by trying new healthy flavours.
Vegetarian places in Lisbon Map