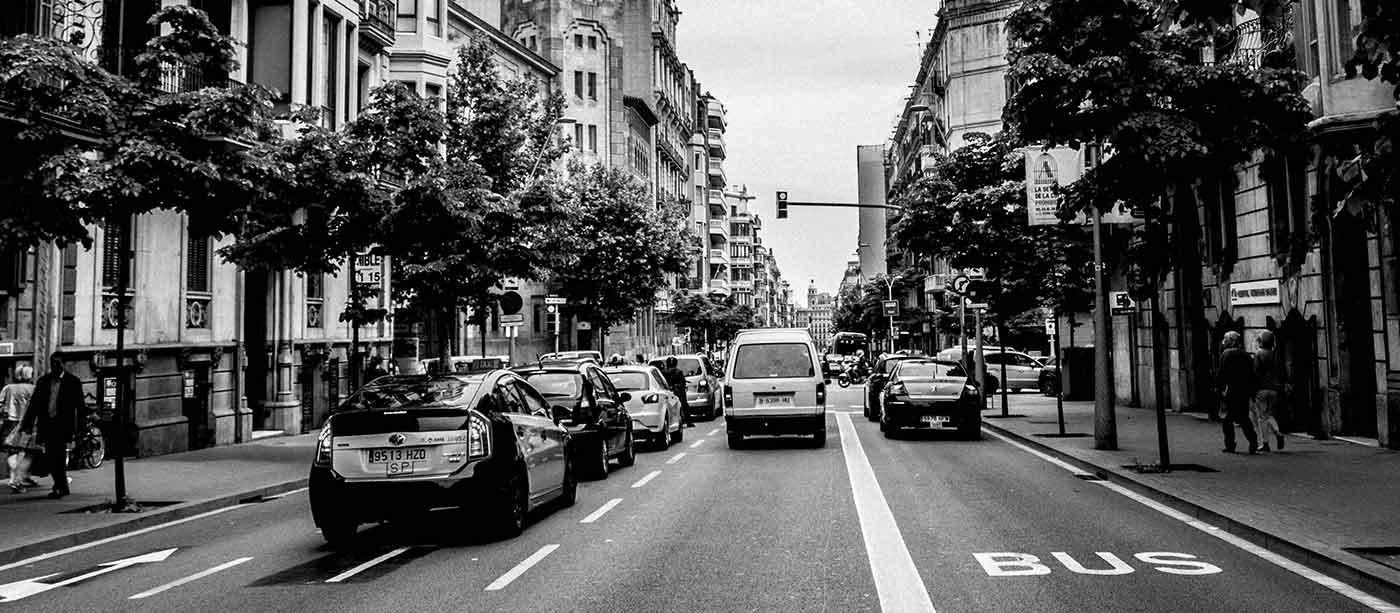 5 Reasons to visit Barcelona in the winter
Discover all there is to see and do in the Barcelona off-season
5 Reasons to visit Barcelona in the winter
Discover all there is to see and do in the Barcelona off-season
Barcelona in the winter is really fun and enjoyable!
Just because summer is over, does not mean a visit to Barcelona is out of the question! In fact, there are many reasons to love winter in Barcelona and its traditions, you will want to plan your next trip during the holiday season.
Barcelona never gets very cold
Although the temperature is much lower in Barcelona than in the summer months, the sun stills shines and the skies are always blue. The temperatures reach on average 14 degrees Celsius and only fall as low as 8 degrees Celsius. For the lovers of cold, you can easily access the ski slopes of La Molina and La Masella, the options are endless.
Things you cannot miss:
New food traditions you do not want to miss
There is the winter version of paella, arroz caldoso, and winter stew perfect for Christmas dinner. If you visit in time for All Saints Day on November 1st, you'll get to experience the traditional Castañada festival or Chestnut Festival to try a roasted chestnut, or if you have a sweet tooth, sample a sugary panellet dessert. These seasonal Spanish dishes are guaranteed to warm you up this winter in Barcelona!
Things you cannot miss:
A Catalan Christmas
Along with the bright Christmas lights, bustling Christmas market at Fira de Santa Llúcia and 1,400 square meter ice rink in Plaça de Catalunya, Catalans celebrate their own Christmas as well. This celebration takes place on January 6th, and is known as Three Kings Day, or Día de los Reyes. On the eve of this magical day, the parade of the three wise men commences, bearing treats and family fun for Barcelona. Let's not forget the king's cake, a round cake decorated like a crown. However, be careful when eating this cake, as inside you will find two surprises, a bean and a tiny plastic figurine (Normally one of the three kings) . The person who bites onto the bean is obliged to pay for the cake, while the person who finds the figure in their piece of cake will be crowned as king. The holiday traditions are very special in Barcelona and you won't want to miss this magic come to life.
Things you cannot miss:
Shorter lines at tourist attractions
Gaudi lovers listen up! During the Barcelona winter months, you won´t have to battle the tourist crowds at main attractions like the Sagrada Familia, Parc Guell and Casa Batlló. For football fans, Camp Nou is another great option. So grab a ticket, enjoy the quiet and stay awhile. La Boqueria market also turns into a winter store for locals to buy their everyday food, so rather than visiting the market with all the other tourists, you can shop there like a local.
Things you cannot miss:
The price is right
Awesome city minus crowds of tourists equals cheaper flights and accommodations which equals more fun. You can find amazing accommodations right in the city center, like Sant Jordi Hostels Rock Palace, which is centrally located, provides modern facilities and a comfortable, fun atmosphere, so you won't have to travel far to be part of the action. There are so many things that make Barcelona amazing in the winter, and if you're traveling on a budget, this is an opportunity that you don't want to miss!
Things you cannot miss: