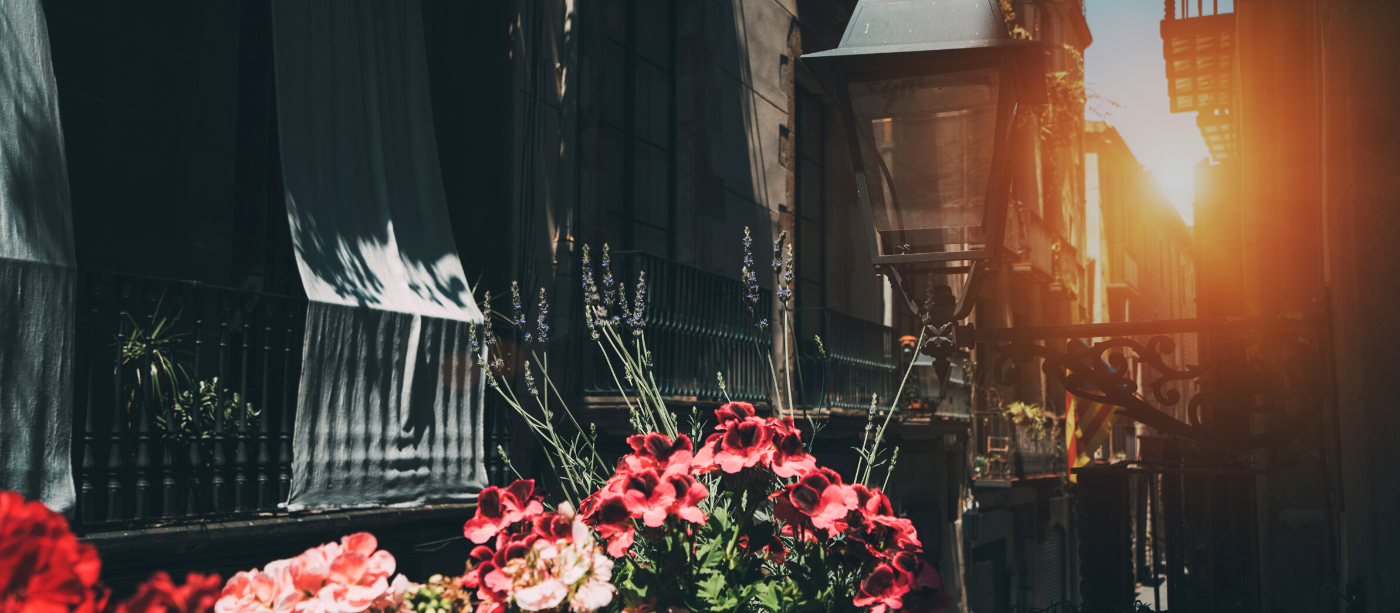 5 Things to do in El Born
Here are 5 cool things to do in El Born, Barcelona that you shouldn't miss.
By Ellie Jones
5 Things to do in El Born
Here are 5 cool things to do in El Born, Barcelona that you shouldn't miss.
By Ellie Jones
Our Ultimate guide to enjoy El Born. Here you will find all the information you need to enjoy everything this beautiful neighbourhood has to offer.
Use this guide to figure out the best way to explore the trendy neighborhood of El Born and all its narrow medieval streets.
Overwhelmed by the many different neighborhoods in Barcelona? Need help finding something to do this weekend? Let us help.
Located in between the Gothic Quarter and the Ciutadella Park, El Born is one of Barcelona's trendiest and most popular barrios.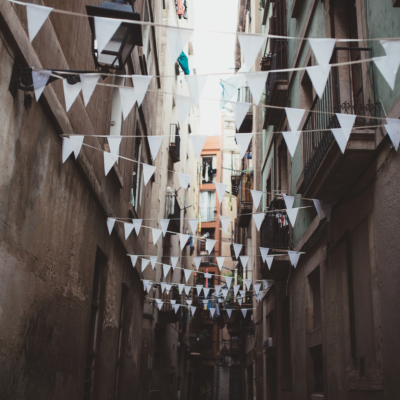 Shopping
The neighborhood is notorious for its fashion boutiques, artisan shops, and local designers, some even consider it Barcelona Soho. Shops like Loisada Vintage, Cortana, Anna Povo, Iriarte Iriarte, and Vialis are where you can find some of the best treasures. Streets like Passeig de Born, Carrer
del Rec, Carrer de I'Argenteria, and Portal de I'Angel are some of the best locations for shopping in El born. From antiques to souvenirs, this neighborhood has it all. In this section of Barcelona most of the shops are owned by local designers and craftsmen, unlike other parts of the city that have been taken over by international casual brands. Get lost in the alleys of El Born and bring home something memorable!
Good Tips: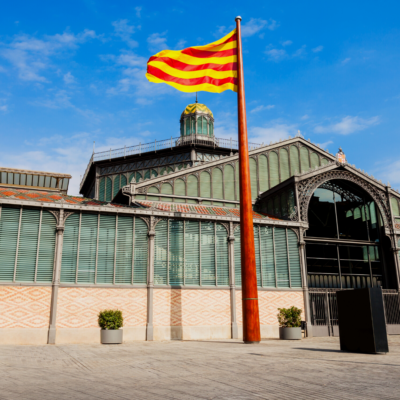 Nightlife
El Born is known for some of the best bars in the city. It's a very lively area with various music venues. In the El Born Cultural Center you will find concerts, theater performances, and dance shows. Other great options include Bar del Pla, a cozy bar that serves up tasty cocktails, and the Bitter Cocktail Bar, a trendy speakeasy style bar that's known for its creative drinks and cool atmosphere. If you're looking for a more relaxed environment, you may want to check out La Vinateria del Call Bar, a cozy wine bar that's located in a great significant building. Lastly, if you
are more interested in live music, you might want to check out the Jamboree Jazz Club, a historic jazz club that's been around since the 1960´s and features performances by local and international musicians.
Good Tips: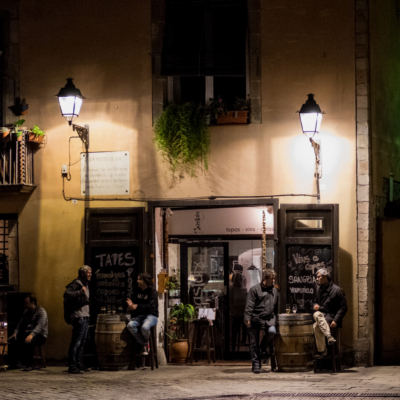 Cafes
If you're looking for a coffee shop in El Born, there are several options to choose from. One of the most popular spots is Satan's Coffee Corner, which is a trendy coffee shop that's known for its high-quality coffee and minimalist decor. Another great option is Nomad Coffee Lab, which is a specialty coffee shop that features a rotating selection of beans from around the world. If you´re interested in trying traditional Spanish Churros with your coffee, you may want to check out the Granja La Pallaresa, which is a historic cafe that's been around since the 1940s and is notorious for its hot chocolate. Finally, if you're looking for a cozy spot to get work done or to study, you should check out the Federal Cafe, a great spot that serves up delicious coffee and also has brunch options.
Good Tips: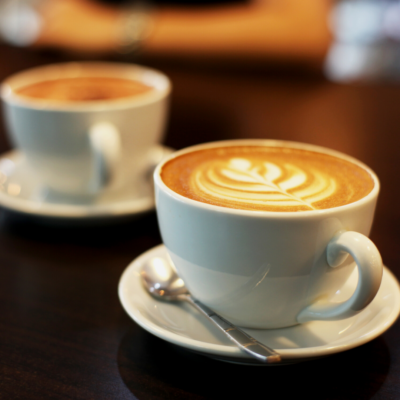 Cal Pep Tapas
Located on Plaça de les Olles you will find a line out the door at one of Spains finest tapas restaurants that has been around since 1989. Drawing from a daily changing local larder, chef Josep 'Pep' Manubens Figueres serves a wide variety of food, from fish to fresh produce, all prepared with Pep's originality and flair. Cal Pep is authentic Mediterranean cuisine, reflecting chef Pep's personal style and incorporating seasonal ingredients. The atmosphere in the small brick restaurant is lively and welcoming. You can sit at the bar, but you'll have to wait in line. Or you can sit in the more formal dining room or outdoor terrace which takes reservations ahead.
Cal Pep was once listed as 31 in the World's 50 Best Restaurants. This is a must try while you're in Barcelona, especially if you are in search of authentic tapas.
Good Tips: