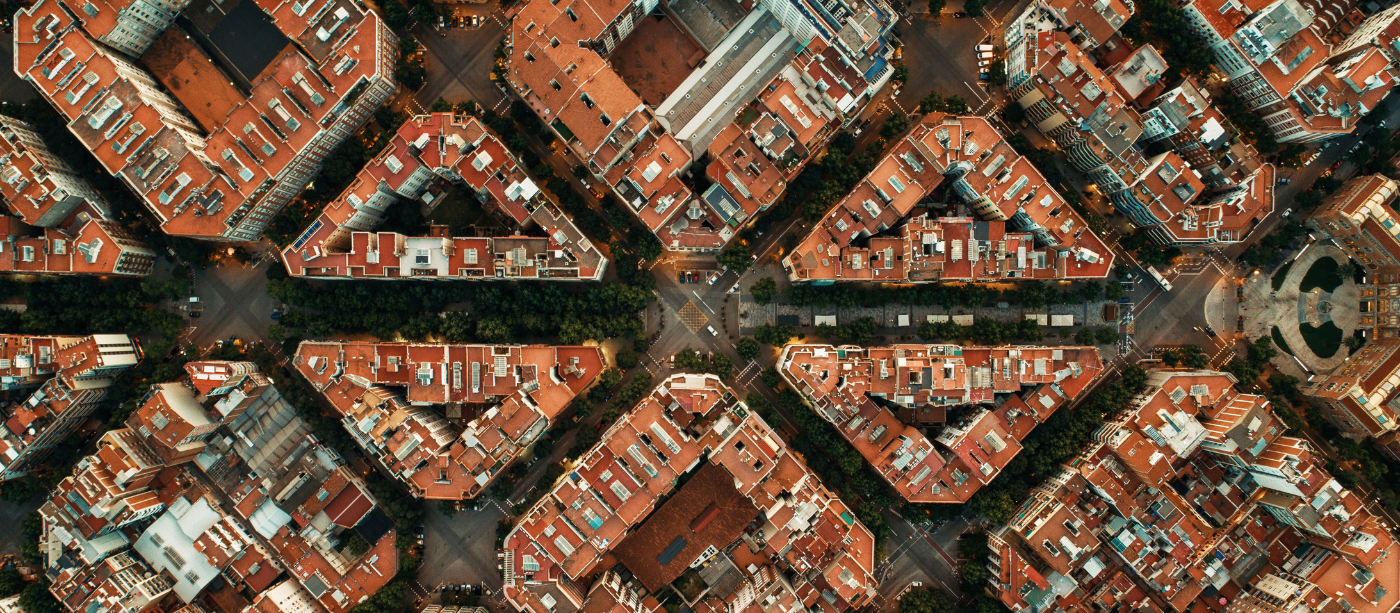 Unveiling Hidden Gems: Barcelona's Secret Center Spots
Barcelona is a city with countless hidden gems waiting to be discovered!
Unveiling Hidden Gems: Barcelona's Secret Center Spots
Barcelona is a city with countless hidden gems waiting to be discovered!
If you're looking for those hidden gems throughout the city of Barcelona, we have put together a guide to some of Barcelona best kept secrets.
Barcelona is a city that thrives on its intricate layers of history and culture. Beyond the tourist-flocked sites lies a treasure trove of hidden spots that unveil the city's true soul. Join us as we divulge some of Barcelona's best-kept secrets in its vibrant center.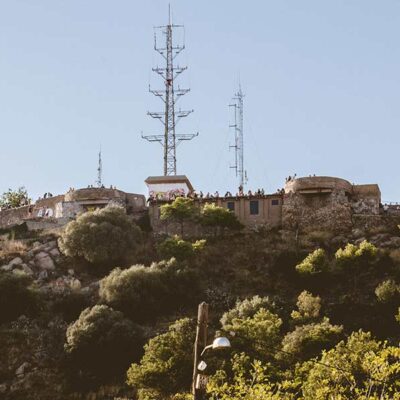 El Bunkers del Carmel
Escape the hustle and bustle by ascending to El Bunkers del Carmel, a former anti-aircraft battery turned panoramic viewpoint. Nestled atop Turó de la Rovira hill, this hidden gem offers a breathtaking 360-degree view of the city, with a side of history. Sunset is an especially magical time to be here, as the sun's warm hues paint Barcelona in a mesmerizing light.
Address: Carrer de Marià Labèrnia, s/n, 08032 Barcelona, Espanha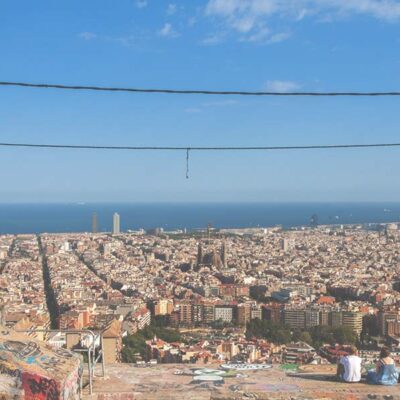 Els 4 Gats
While not entirely unknown, Els 4 Gats remains a quieter alternative to some of the city's more bustling eateries. This historic cafe was once a gathering place for artists, including a young Picasso. Its Art Nouveau ambiance, complete with original decor, transports visitors to a bygone era. Indulge in traditional Catalan dishes as you soak up the artistic atmosphere.
Address: Carrer de Montsió, 3, 08002 Barcelona, Espanha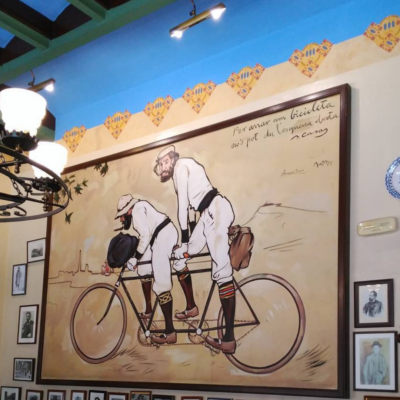 Plaça de Sant Felip Neri
Tucked away in the heart of the Gothic Quarter, Plaça de Sant Felip Neri exudes an air of tranquility amidst the city's urban chaos. The square, with its ornate church and gently bubbling fountain, carries scars from the Spanish Civil War, adding a layer of poignancy to its beauty. It's a serene oasis where time seems to stand still.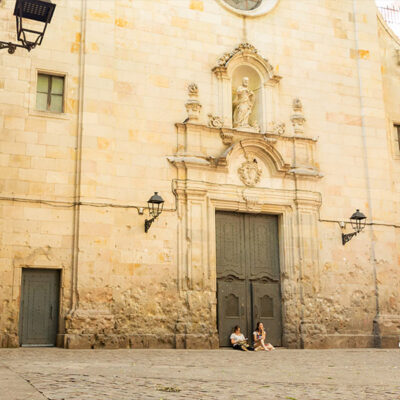 Jardins de Rubió i Lluch
Escape the crowds with a visit to the Jardins de Rubió i Lluch, a hidden oasis near the bustling La Rambla. These charming gardens are a peaceful retreat, perfect for a leisurely stroll, reading a book, or simply enjoying the sound of birds amidst lush greenery. The gardens offer a tranquil respite from the city's energy.
Address: Hospital, 56, 08001 Barcelona, Espanha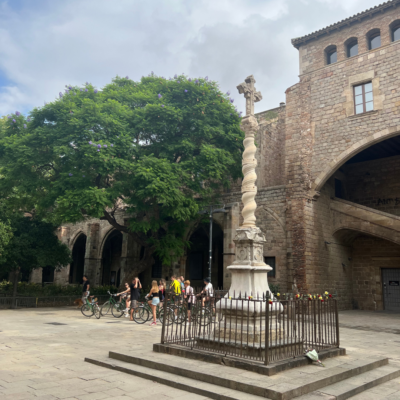 Casa Ramos
Step into the pages of history with a visit to Casa Ramos, a lesser-known Modernist gem. This exquisitely designed building showcases the intricate work of architect Jaume Torres i Grau. Its facade, adorned with colorful ceramic tiles and ornate ironwork, is a testament to Barcelona's architectural opulence.
Address: Pl. de Lesseps, 30, 08006 Barcelona, Espanha
Carrer d'avinyó
Among the trendy stores and cafés of the Born is Carrer d'Avinyó, a narrow, picturesque street that exudes old-world charm. With its cobblestone walkway, medieval architecture and rustic lampposts, it feels like a portal to the past. As you stroll along you can visit authentic fashion stores, art galleries, tattoo stores and a few restaurants.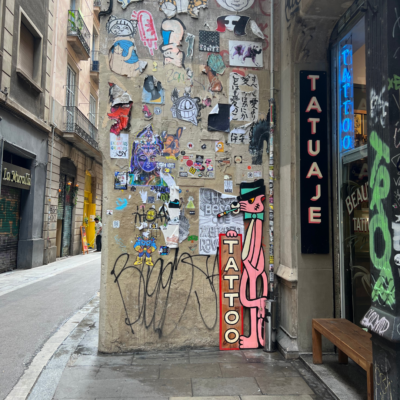 Palau Dalmases
Experience an intimate flamenco performance at Palau Dalmases, a historic palace tucked away in the heart of Barcelona. This atmospheric venue offers an authentic and enchanting evening of traditional Spanish music and dance. The ornate interiors add an air of grandeur to the experience.
Address: Carrer Montcada, 20, 08003 Barcelona, Espanha