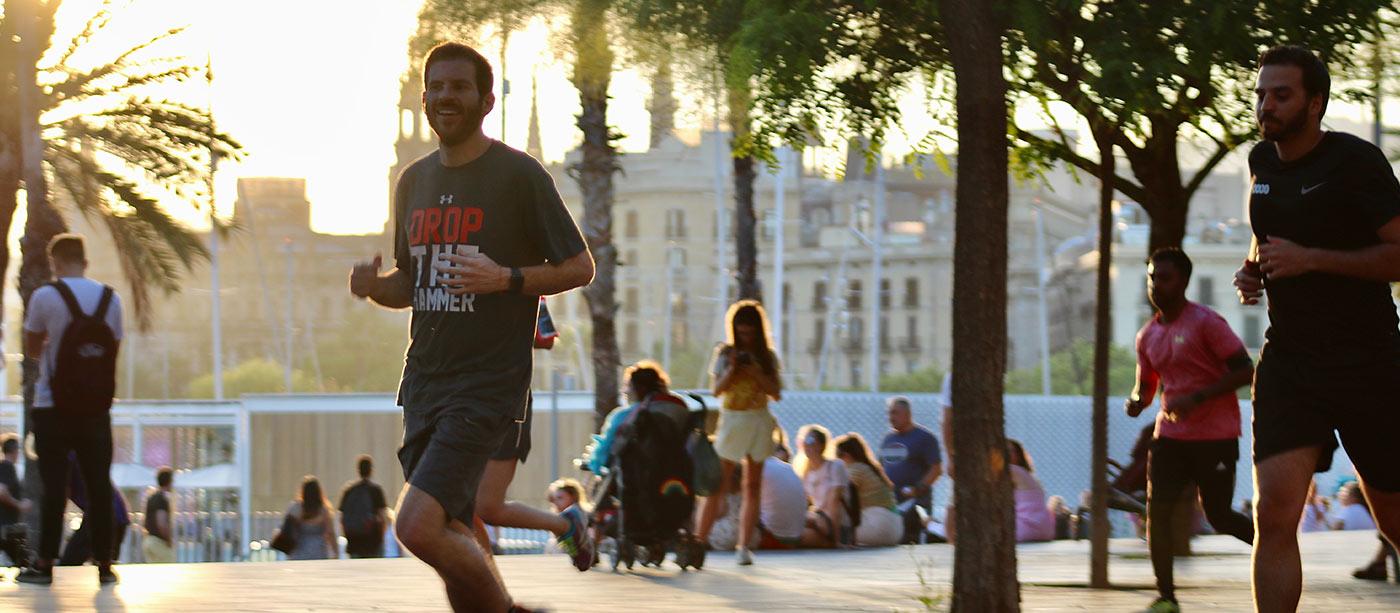 The Ultimate Barcelona Wellness Guide
Our Barcelona Wellness Guide is the ultimate guide to food, fitness, mind and body.
The Ultimate Barcelona Wellness Guide
Our Barcelona Wellness Guide is the ultimate guide to food, fitness, mind and body.
Stay healthy and active during your trip to Barcelona!
Barcelona is not just famous for its sun, sand, and sangria. Its beautiful architecture, large green parks, and surrounding mountains make Barcelona one of the best cities in Europe to exercise outdoors. However you prefer to maintain a healthy lifestyle and whatever your fitness level may be, Barcelona offers something for everyone. From scenic running locations, organic café, and restaurants to mindful meditation spots, you will be spoilt for choice and workout options. Read on to find out about our top 5 wellness tips when traveling to Barcelona.
Great Runs in Barcelona
If running is your vice, then your options are endless. The waterfront alone is the perfect place to get in your zone and really slap the pavement. You will be spoilt with ocean views and palm trees while you use either the large designated running and walking path or hit the sand to really get those calf muscles pumping. If you like a challenge and steady uphill rise then we suggest you give Montjuic a go. As you make your way up don't forget to check out some of the best views of the city and while you're up there add Montjuic castle to your running route. We could go on and on but the last must-run spot on our list is Ciutadella Parc. With 70 Acres of Greenery, you will have plenty of space to run and explore as you go. Make sure you check out the stunning water fountain and pretty trails as you make your way around this magic city park.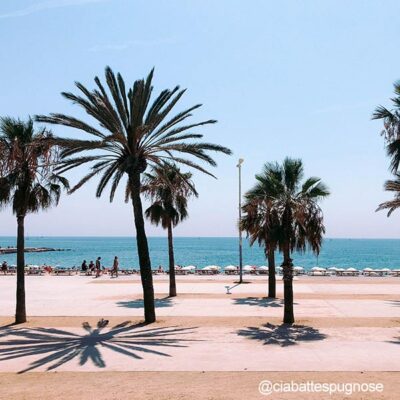 Healthy Food
When it comes to food let us indulge you with options. Surf House is located on Barceloneta Beach and this popular café has got you covered from healthy breakfasts, smoothies, and juices to the best fresh cocktails to tie you over till sunset. What's even more exciting is you can enjoy these tasty treats with breach front views. Next on our list is The Green Spot and just to give you an idea of this restaurant's philosophy think 'veges for veges and veges for non veges'. Not only does are the meals delicious but the décor is just as pleasing to the eye. The Green Spot will not disappoint, you will walk away satisfied and happy to know they are just as passionate about protecting our environment as they are about veges. The final recommendation on our list is Flax and Kale, with creative salads and gluten-free deserts this restaurant knows no limits when it comes to healthy and sustainable food. Make sure you book ahead to ensure you get to experience this eco-friendly menu.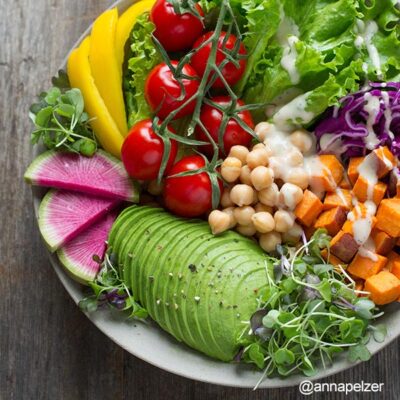 Outdoors Experiences
What better way to take advantage of Barcelona's endless blue skies than to hire a bike and explore the city while you get that heart rate pulsing. Known as one of the most bike-friendly cities in the world and with a whole network of cycling lanes, you will have no problem making your way around. Bike hire shops are on almost every corner and their cheap hire rates make this outdoor experience fun and easy for everyone. For lovers of water sports, paddleboarding is a popular choice in Barcelona especially during the summer months when the water is the calmest. Along the waterfront and in Barceloneta you will find numerous places where you can hire a paddleboard or even an instructor to help perfect your technique. Finally, we highly recommend taking a day trip just outside of the city and going for a hike at Montserrat. Here you will find some of the most beautiful natural areas of Catalunya. The mountain views are simply breathtaking and the famous Montserrat Monastery is not one to miss, you can thank us later.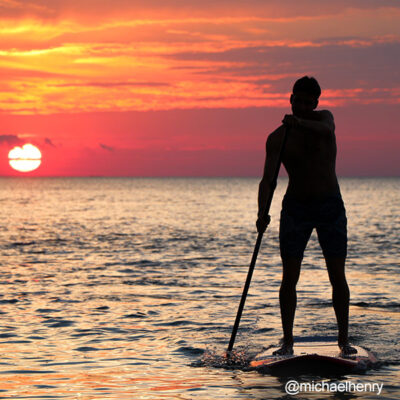 Workout spots in Barcelona
As for workout spots, Barcelona has multiple options, and given its high ratio of sun over rain, working out outside is the perfect way to combat the heat and enjoy the fresh air. The first spot we recommend is Park Forum, located on the northeast side of the city this is a popular Barcelona spot for skateboarders and BMX riders. With plenty of wide-open space, you can make use of the unique architecture to create your own workout circuit. The second workout spot we recommend is the Barceloneta Beach Street Workout Park. It's Barcelona's version of California's Muscle Beach, with a wide range of bars and equipment to choose from, it's one of the best spots to get in a calisthenics workout and show off your skills as much as your muscles, even if you are just a spectator, you will be impressed with the some of the talents this park pulls. The third spot we recommend is Parc Montjuic which is also famous for hosting the 1992 Olympics. Here you will find a stunning outdoor Olympic pool, dive tank, running tracks, tennis courts, climbing facilities, and football pitches. As you can see this park sells itself, so we won't go on.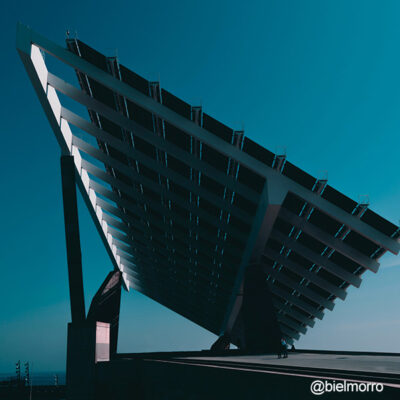 Meditation
Finally, we believe by keeping up with your meditation practice while you travel will help you to create more memorable experiences. Barcelona has many beautiful and inspiring spots to help you get in your zone and practice that focused concentration and eliminate any stress you may have encountered during your travels. The first spot on our zen list is the beautiful rose garden in Parc de Cervantes which boasts 245 different varieties of flowers. Take a picnic, nestle into one of the many flower beds, and let the beautiful landscapes inspire you. The next spot is for the lovers of the salty ocean air and Barcelona's San Sebastia Beach is the ideal place to get the most out of your meditation. With the calming sound of the waves lapping or the early morning sunrise over the beach, this spot makes for a peaceful meditation experience. Last but not least on our list is a dedicated meditation group called the Shambala Meditation Centre. Located just 30 minutes out of Barcelona CBD by foot or 15 minutes on public transport here you can learn all the basics of meditation and even better on a Friday they have a free evening class from 7.30 pm till 9.15 pm.