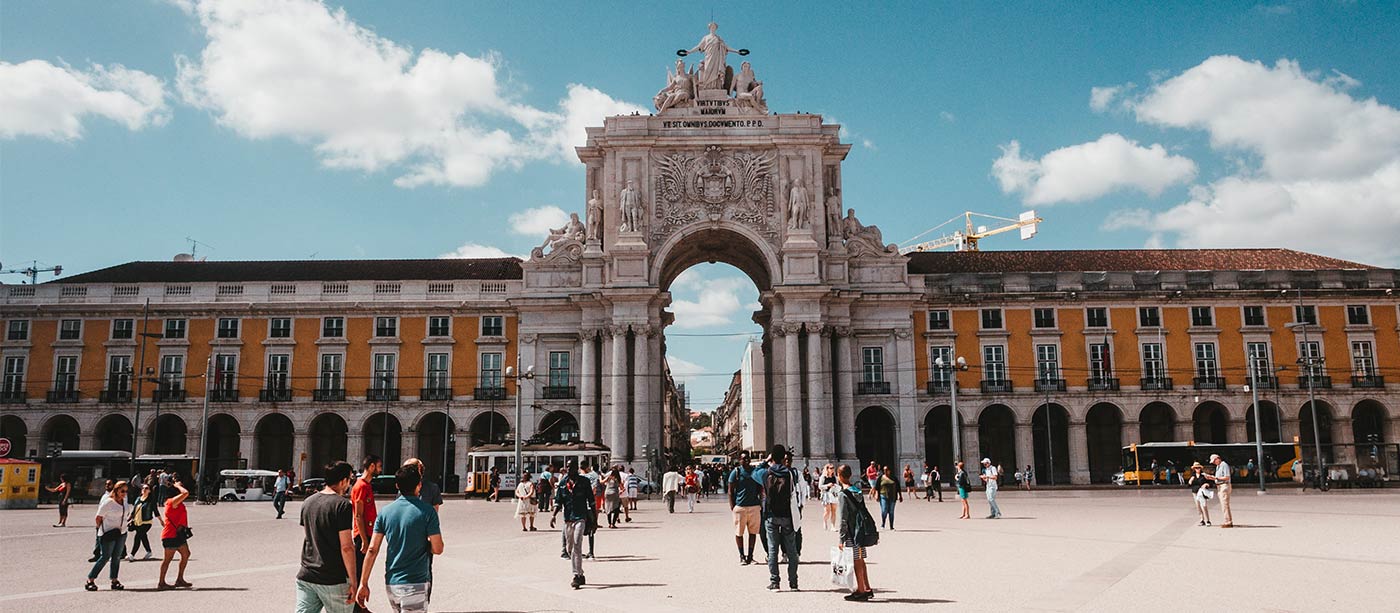 Top 5 Reasons to visit Lisbon
Our top 5 reasons to head to Lisbon for your next city-break destination!
Top 5 Reasons to visit Lisbon
Our top 5 reasons to head to Lisbon for your next city-break destination!
Our Insider's guide to all the best kept secrets of Lisbon
Voted one of Europe's best city-break destinations it's easy to see why Lisbon has something to offer all types of travelers. If you're into sampling delicious cuisine, exploring city views, lounging on the beach, or getting amongst the vibrant nightlife, Lisbon should be at the top of your list. Here we dip into some of our favorite reasons why your next trip abroad should be to this beautiful city.
Try some Cod Fish, Bifana sandwich and Pastel de Belem
For the foodies, this is a must! A heavily salted and dried codfish is also known as Bacalhau. It's the most popular base ingredient in Portuguese cooking and with 365 different dishes alone (one for each day of the year) we understand why the locals have a love affair with this salty treat. The second must-eat on our list is the Bifana Sándwich. This tasty Little morsel consists of thin slices of port marinated in white wine, garlic, and paprika, served on a fresh bun with lashings of mustard and peri-peri sauce… need we say more! The final delicacy on our list is the famous Pastel de Belém. This tarty pastry made with an exquisite creamy egg custard is absolutely mouth-watering, have you ever been to Lisbon if you haven't wrapped your lips around this delightful gift the Portuguese created. You can thank us later!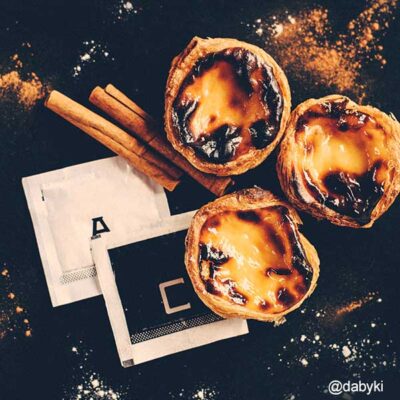 Miradouros
If hiking to stunning 'Miradouros' AKA viewpoints gets you excited, look no further… Lisbon is home to 30 of them but here we will shed light on a few of our personal faves. Number #1 Graca, a 14-minute walk from our hostel in Lisbon, this terrace offers a panoramic view of central Lisbon. Perched on top of a hill above The Sao Vicente de Fora Monastery this look-out will not disappoint. Our next recommendation is also a convenient stroll from our hostel, the Senhora do Monte. Here you will be able to take in the calming and relaxing spot of yet another stunning panoramic view of the city. Our final viewpoint and closest to Sant Jordi Hostels Lisbon is the Monte Agudo. In only 5 minutes by foot, you will be able to experience one of Lisbon's best-kept secrets. With plenty of shade, kick back and enjoy the tranquillity Monte Agudo has to offer.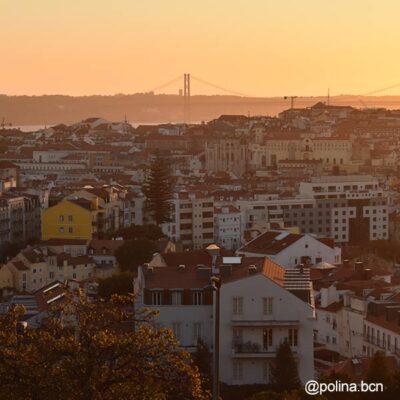 Enjoy Fado and Wine
For lovers of wine and music, these recommendations are for you. If you're up for trying something a little different to your usual pallet the Portuguese are known for their unique 'Green wine', think crisp, aromatic, and slightly spritzy, Although the wine isn't actually green itself, more like a white or possibly red, this delicious drop originated in the far north and is well worth a taste. If a Rose is your go-to summer drink, then Portugal's famous 'Mateus' is an absolute must to help you through those long balmy summer days, and what better way to enjoy these delightful wines than by perching up at one of the many local outdoor bars, cafés or restaurants and soaking in some traditional Fado music. Fado has been heard wafting through the streets of Lisbon since the mid-1800s, often compared to folk or blues, Fado will leave you with a sense of nostalgia.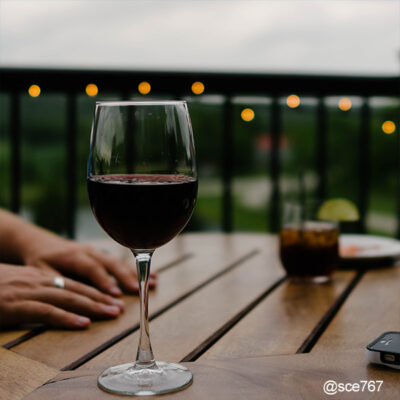 Explore the Beaches
If after your city adventures you craving some salty hair, then here are a few picks of our favorite and closest beaches to Lisbon CBD. In 25 minutes by car, you can find yourself at Praia da Torre, where the sand is golden and the water is clean and safe, with convenient amenities, this beach is up there on our list. Next is the small picturesque coastal town of Cascais. It will take you 30 minutes by car and you will be welcomed with white sand and crystal-clear water. Be sure to try some of the famous ice cream from Gelados Santini, an
Italian gelateria that has been there for over 60 years. Our third recommendation is only 20 minutes by car and is located on the Iberian Peninsula. Praia do Tarquinio-Paraiso is a long stretch of sparkling sand and a smorgasbord of restaurants. Grab your umbrella and be prepared to spend the entire day frolicking in the sun and sipping on refreshing drinks.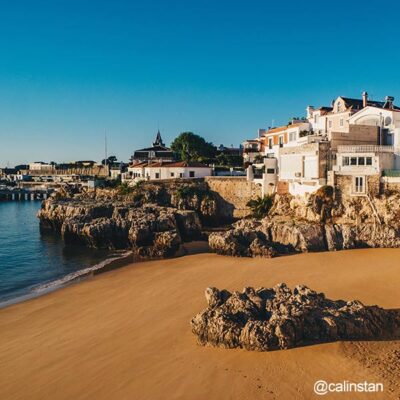 Lisbon Night Life
Lisbon will not disappoint when it comes to sundown. Considered to have some of the best nightlife in Europe, here you will be treated to a variety of options to party the night away. From bars and restaurants to discos and nightclubs there is something for every traveller's desire. The Bairro Alto district is defiantly up there as a hotspot in Lisbon, the small neighbourhood is home to more than 100 bars and restaurants and just a wander through the small cobbled streets alone is enough for you to sample the fun and vibrant atmosphere of this watering hole. Another popular spot in Lisbon to let your hair down and enjoy a cocktail is the Alfama neighbourhood. Slightly more chilled than the Bairro Alto, with a more intimate vibe, Alfama is where you will find live music and quirky bars. Finally, just around the corner from Alfama is the Graca neighbourhood and this is where you need to head to sample some of that traditional Portuguese wine we mentioned earlier.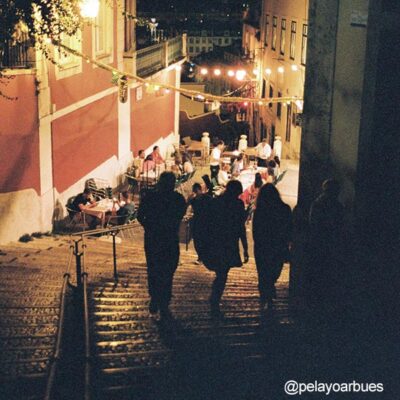 Places to visit in Lisbon