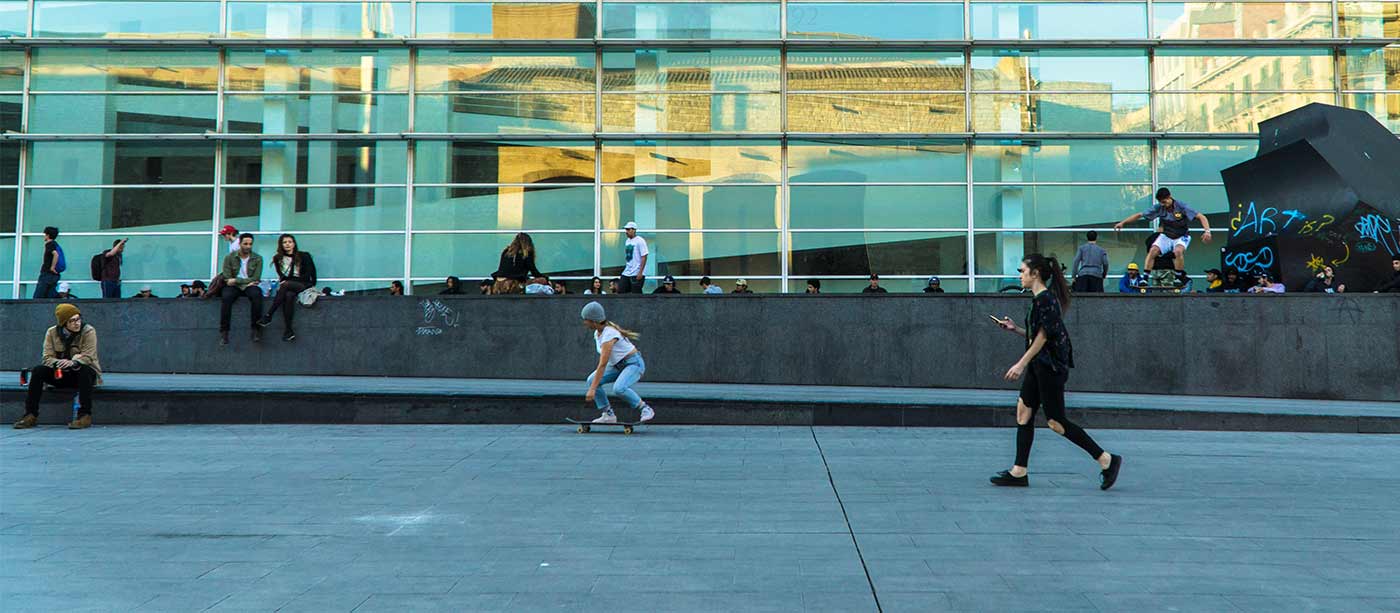 Top 5 Barcelona Museums
Discover the top 5 best museums in Barcelona!
Top 5 Barcelona Museums
Discover the top 5 best museums in Barcelona!
Here is a list of Barcelona' top museums that you must visit
Barcelona doesn't only deliver in the beach and nightlife department, this visually stunning city with so much history is home to many fantastic museums. Whether you are into art galleries, football, or even skateboarding there is something for everyone. Here are our top 5 Museums that you must check out when exploring this beautiful city.
Picasso Museum
This fascinating museum is home to 3,800 pieces of Picasso's artwork from 1890 to 1904. The museum itself is located within 5 elegant palaces and stunning courtyards which alone is defiantly worth a visit. Declared a museum of national interest we highly recommend you make your way through Barcelona's La Ribera neighborhood and check out one of the most extensive collections of artworks by Pablo Picasso. Even better this treasure is only 25 minutes via bus or a 20-minute walk from our very own Sant Jordi Hostels Rock Palace.
Good Tips: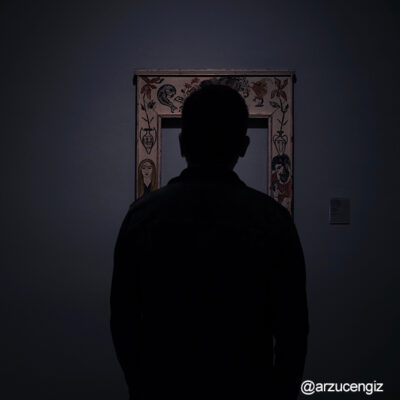 FC Barcelona Museum
Even if you are not football mad this impressive museum is an absolute must. With 1.3 million visitors a year, the entrance needs to be booked in advance by selecting the Camp Nou Experience. You will be treated to 3D cinemas, audio-visual touch screens, and a tour of the famous Barcelona Camp Nou Stadium. The FC Barcelona Museum takes a look at the club's rich history and includes an extensive collection of artifacts and memorabilia.
Good Tips: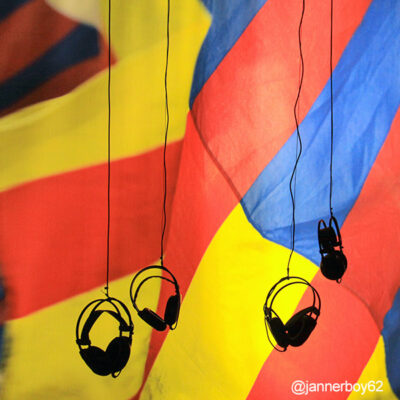 MACBA
If contemporary art is your jam, then this museum is going to tick all the boxes. MACBA is home to 5,000 permanent collection pieces and represented in three periods of modern art. Here you will find a combination of Catalan and Spanish artists along with some international pieces thrown in there. The museum itself is also known as 'the pearl' given its location amongst old architecture and narrow streets in El Raval area. But this modern museum has another special attraction, the area at the front of the museum is one of the most iconic skateboarding spots in the world.
Good Tips: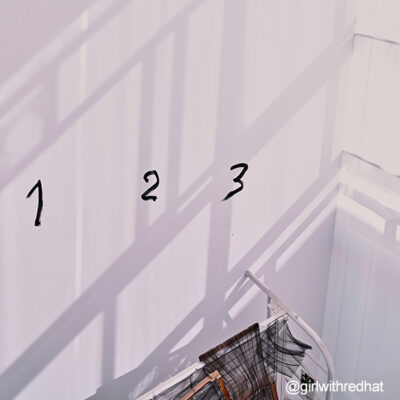 Fundacio Joan Miro
Honouring the great artist Joan Miro this museum was built on the picturesque mountain of Montjuic. Here you will take great pleasure in viewing a mesmerising combination of architecture and artwork by Miro and how he was inspired to create his work that is currently on display. The museum celebrates the unique relationship between Miro and the famous Spanish architect Josep Lluis Sert and it is obvious why this friendship has become so famous.
Good Tips: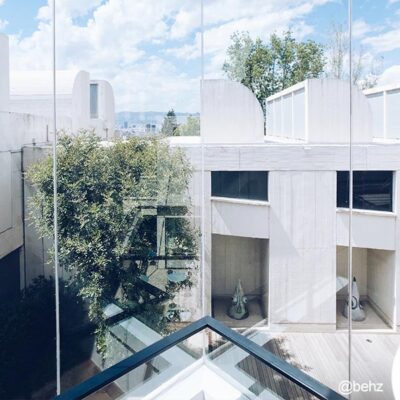 The National Art Museum MNAC
This national treasure can also be found at the top of Montjuic hill and houses over a thousand years of artwork dating back to the 12th century. Celebrating Catalan art at its finest here you will find an outstanding collection of Romanesque paintings and Catalunya's famous Gothic art collection. No visit is complete without taking in the stunning views of the city, pack your lunch or even a cheeky bottle of wine, and enjoy all the views Montjuic and MNAC have to offer.
Good Tips: