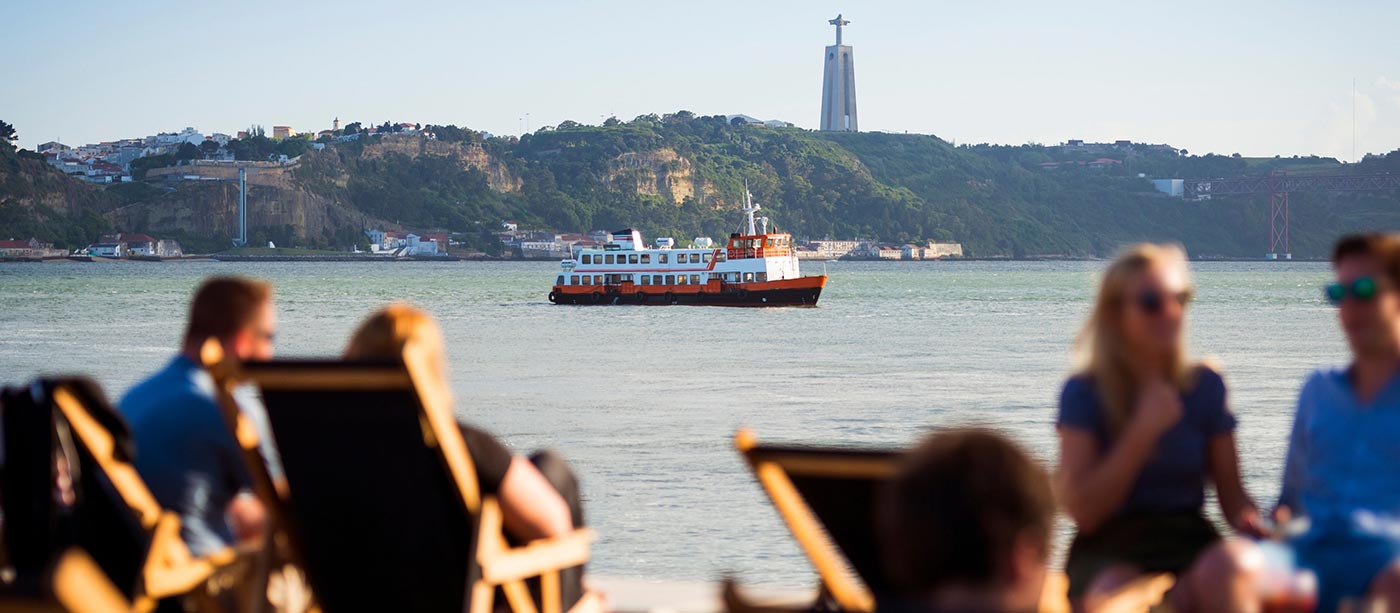 5 Reasons Lisbon is the best wellness destination
Our Lisbon wellness travel guide will show you a refreshing side of the Portuguese capital.
5 Reasons Lisbon is the best wellness destination
Our Lisbon wellness travel guide will show you a refreshing side of the Portuguese capital.
Stay healthy and active during your trip to Lisbon
As the world starts to open up again it's no surprise that people are heading to destinations where they can care for their health and wellbeing at the same time as getting their adventurous overseas holiday fix. We can't think of a better place that's going to tick all the boxes quite like Lisbon will especially if you're after a holiday with stunning scenery, weather, food and a spot of yoga to keep you Zen!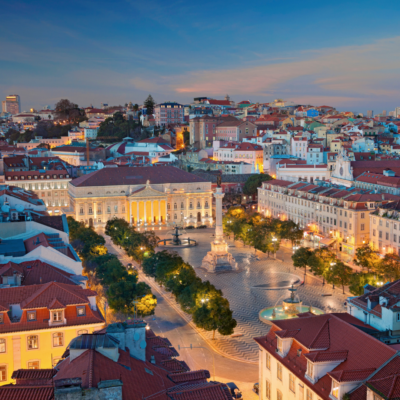 The views are breathtaking
With so many options you will be spoilt for choice when it comes to impressive and breathtaking views in Lisbon but first on our list is the Castelo de Sao Jorge as not only will you get 360-degree views of the city but a chance to explore these beautiful castle towers. Whether you make your way there at sun-up or sun-down you will be glad you made the effort. Second, on our list is the Miradouro de São Pedro de Alcântara AKA a garden with a panoramic view. Enjoy this beautiful landscaped terrace equipped with flower beds, a fountain, trees and benches to kick back on and take it all in! finally, we highly recommend the popular Miradouro da Graça. With stunning views of Lisbon's historic city centre and Tagus River, pack yourself a tasty picnic and relax under the surrounding trees while you admire the views.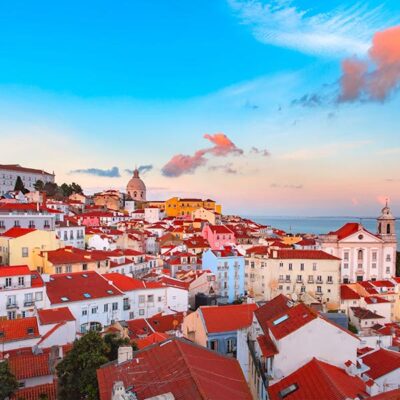 Beautiful Beaches
Lisbon has so much to offer and its city beaches are not one to be overlooked! If long stretches of paradise are what you're after then head to Praia do Meco. Located just 40 minutes south of Lisbon, this beach is famous for its water sports and nudists. It's one of Lisbon's quieter beaches and is divided into two parts where you will find sunbeds, restaurants and a variety of sports being played at one end and if you are keen to get your kit off and be at one with nature then make your way to the south end. Praia de Carcavelos is also extremely popular not only with tourists but the local residents too! This beach is friendly for all ages and easily accessible via the urban railway or car and if you are keen to give surfing a try there is a surf school conveniently located on the beach. These are two of the many beach options available for you to explore.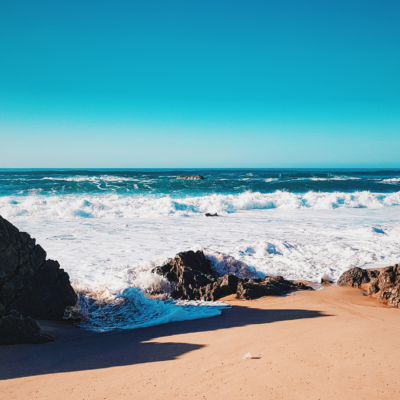 Safe and laid-back city
Exploring Lisbon city itself offers many ways to foster a healthy and active holiday. Known as a city of many hills, this can make for some challenging walks or bike rides to suit your level of intensity. Shine some light on your creative side and get inspired with some street art, it's hard not to miss Lisbon's stunning sea of white and blue tiles which are impressive alone and then head over to the walls of Lago, Porto and Covilha and enjoy a walking tour of impressive murals while learning about Lisbon's modern quirks and ancient history.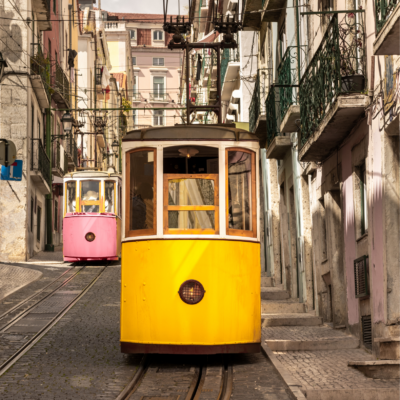 The Healthy eating
Again, you will be spoilt for choice when it comes to healthy eating in Lisbon so if you've eaten your weight in Pastéis de Belém and it's time to get back on the healthy bandwagon we recommend you head to The Food Temple straight away! This is a vegan restaurant and the menu changes daily depending on the season and what's on offer at the local markets. Be sure to book and if possible, sit on the square steps to make for a truly unique experience. Our next recommendation is one of the oldest vegetarian restaurants in the city which includes a Buddhist school, Tibetans. It's open for lunch and dinner and a favourite amongst locals and tourists. Finally on our list is Miss Saigon, a vegetarian restaurant but not any old vegetarian restaurant, one that was named in the top 25 BEST vegetarian restaurants in the world! Need we say more?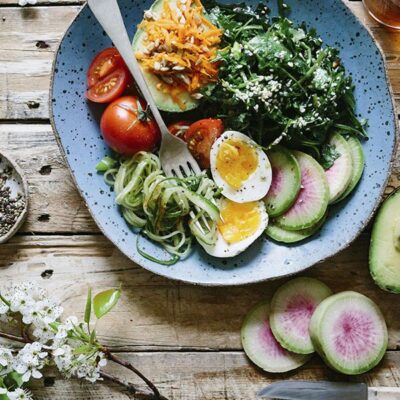 Yoga spots
You don't necessarily have to head to a studio to practice your yoga, especially when visiting Lisbon. There are a multitude of outdoor options that will allow all your Zen juices to flow, from stunning city viewpoints and terraces to scenic parks and endless ocean views not to mention the Tagus River-side, Lisbon is pretty much asking you to roll your mat out and get into your zone. But if you are after a studio, we suggest you head over to Casa Vinyasa, located in the trendy Avenida da Liberdade in a beautifully decorated apartment, lessons are conveniently conducted in Portuguese and English and beginners are more than welcome! Finally, if it's Hot Yoga you're wanting we suggest you make your way to Hot Yoga Lisboa, the first Bikram-style yoga studio to hit Portugal and still one of the best in Lisbon today. Signing up is easy, lessons are either one hour or 30 minutes and are designed for both beginner and advanced students. Sant Jordi Hostels Lisbon offers great Yoga Classes, the perfect combo for you while you are visiting Lisbon. Book your room and join one of the weekly classes! We highly recommend it.So, there we have it, our complete guide to why you should head to Lisbon for your next wellbeing holiday in the sun!