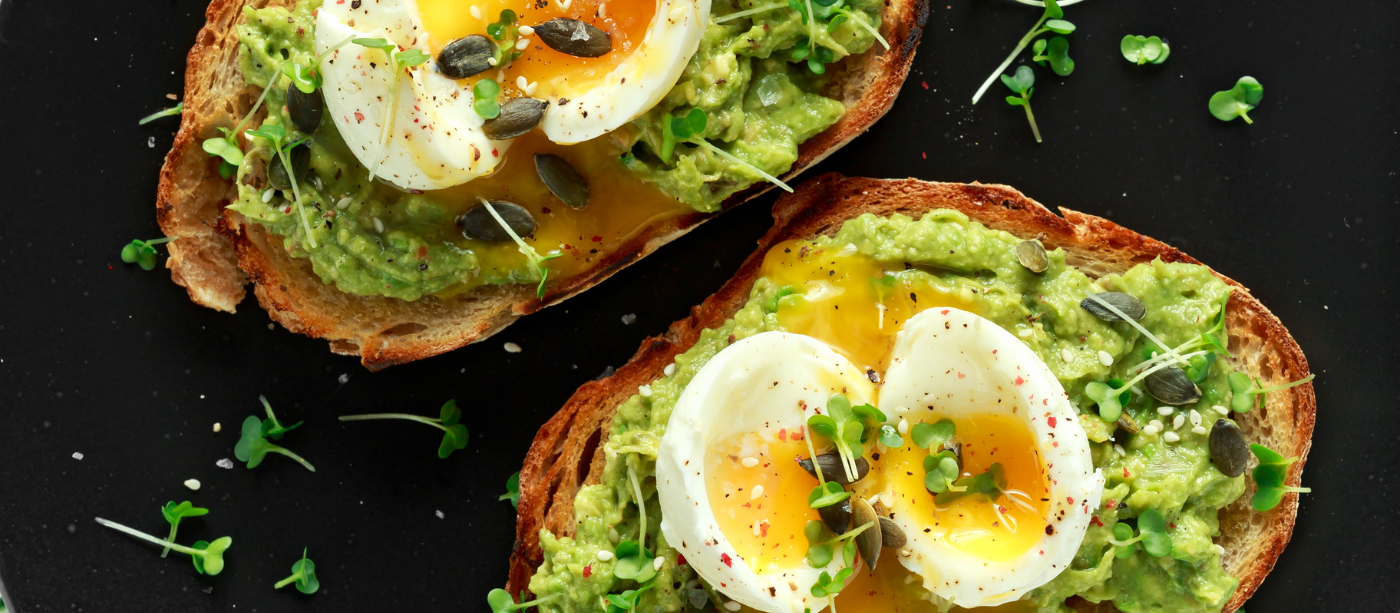 5 of the best brunch spots in Barcelona
Explore hip and tasty brunch spots in Barcelona!
By Marissa Weiss
5 of the best brunch spots in Barcelona
Explore hip and tasty brunch spots in Barcelona!
By Marissa Weiss
Wondering where to eat brunch in Barcelona like a local? Our Barcelona brunch guide features 5 brunch Barcelona spots that you will love.
Looking for the best places for breakfast and brunch in Barcelona? Use our breakfast & brunch guide to browse restaurants in Barcelona.
Billy Brunch
Abundant smiles and a cozy atmosphere will welcome you at Billy Brunch. Chakchouka is the local fan favorite, two poached eggs in a pan with tomatoes, peppers and onions, served with bread. They also serve decadent pancakes with dark chocolate and strawberries, savory eggs benedict with roasted potatoes, and Zahraa´s thirst quenching fruit smoothie. Warning: poached eggs in Barcelona are made very runny. While most waiters will warn you, make sure to tell them if you would like them cooked longer. The staff are welcoming and attentive. The atmosphere is quaint as if you have discovered a secret garden, a hidden gem amid the hustle and bustle of this cosmopolitan city. With five locations in Barcelona, you are sure to find a Billy Brunch close to any Sant Jordi Hostel! Sant Jordi´s Rock Palace is closest to Billy Brunch & Garden whereas Gracía and Sagrada Familia are closest to Billy Brunch Café. There's sure to be a line at peak hours but if you arrive within an hour of opening,you´re sure to catch a table.
Address: Carrer Muntaner, 64 – Barcelona Spain
Cremat
A true hidden gem with one location in the Example district and another in el Born. Cremat Lounge is a small, hip, brick lined brunch spot, but when the sun goes down tapas and cocktails are served while DJ Adria performs. Cremat 11 serves brunch until 16 hr. (4pm). They are well known for their decadent pancakes, such as their passion fruit pancakes. It's a local fan favorite with four big fluffy pancakes drenched in passion fruit sauce sprinkled with fresh berries and roasted coconut. Filling to say the least. For those who want savory, their avocado toast and eggs benedict are sure to satisfy. The staff are laid back but eccentric. The atmosphere is glamorous but inviting with a cozy, modern aesthetic fitting of a cosmopolitan city. Both locations are accessible by public transit from all three Sant Jordi hostel locations. While generally busier on the weekends, there should always be a table open on weekdays. 
Address: Carrer Cremat Gran, 11 – Barcelona, Spain
Faire. Brunch & Drinks
A retro brunch spot focused on creating a positive impact on the planet, hence the name ¨fair.¨ They serve excellent vegetarian breakfasts with local specialty coffees, homemade dishes with locally sourced, organic ingredients. They promise to plant one tree for every receipt, 13090 trees and counting! They serve vegetarian bacon and beyond meat. Local fan favorites include the avocado eggs benefit served on a croissant and fresh pancakes decorated with in season fruit and lemon creme and maple syrup. Coffee beans are locally roasted at Three Marks Coffee in Barcelona, they make their chai in house, and they discount 10 cents if you opt for plant based milk. Good for you, the earth, and the community! The staff are attentive and detail oriented serving the most aesthetic food and drinks. The atmosphere is nostalgic with decor reminiscent of the 1960´s. With only one location it gets busy, especially on weekends, but the line always moves fast and the food is worth the wait.
Address: Carrer de Girona, 81 – Barcelona, Spain
Citizen Café
A rustic chic cafe serving brunch fare and a variety of cocktails. Located near Plaça Catalunya, Citizen Café sees a mixture of locals and tourists. Local fan favorites include the avo stack with arugula, feta cheese, roasted tomato, avocado, and a poached egg on toast along with the brekkie bagel with a variety of different fillings to choose from. Their chai latte is the best in Barcelona! All ingredients are sustainably sourced. The staff are vivacious and attentive, moving guests in and out. Some guests stay for hours working remotely whereas others come in for a quick coffee at the bar. The atmosphere is like a warm, cozy oasis on a cold rainy day with rustic decor and dim lighting. Citizen Café provides guests a respite from the chaos of the city. Regardless of the day or hour, they stay busy but never too busy for new guests to sit down at a moment's notice.
Address: Plaça d'Urquinaona, 4 – Barcelona Spain
Paradero
A new, easy going brunch spot in Sant Antoni with a rotating menu for each season focused on making every guest feel at home. They offer a good selection of veggie, vegan, gluten free options at a very reasonable price. Locals love the delicious coffee and the talented baristas are known to show off their detailed latte art skills. They serve more savory faire but those with a sweet tooth may be satisfied by their açai bowl and selection of sweet homemade pastries. Guests rave about the veggie sandwich, artisan whole wheat bread, edam cheese, sun-dried tomatoes, arugula, chopped nuts, basil pesto, sunflower seeds and black olives. The staff are friendly, welcoming and serving guests swiftly. The atmosphere is a peaceful retreat from the cityscape with good eats and good vibes. As an up and coming brunch spot, you´re sure to find a table on a weekday, weekends are a bit more busy.
Address: Calle Comte Borrell, 107 – Barcelona Spain