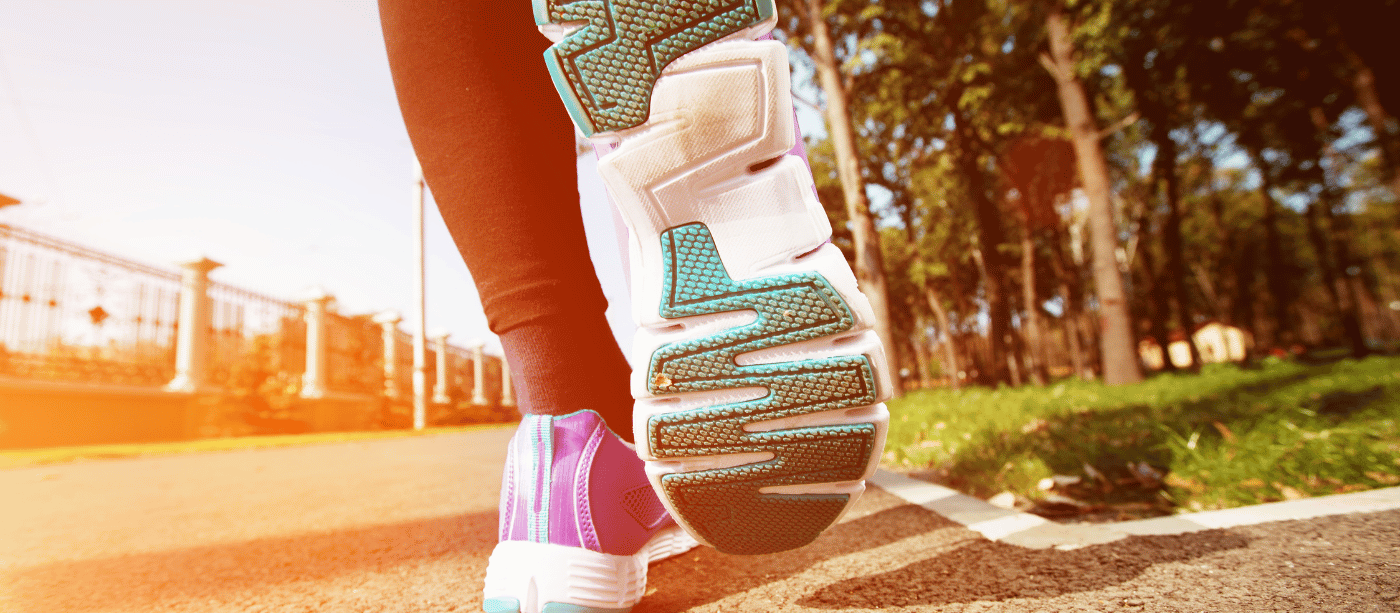 Experience the vivacious sports culture in Barcelona!
Discover Barcelona through its sports facilities!
By Marissa Weiss
Experience the vivacious sports culture in Barcelona!
Discover Barcelona through its sports facilities!
By Marissa Weiss
We have selected the best Barcelona sports spots for you. Check our curated list of sports spots in Barcelona.
Barcelona is a major hub for sports filled with millions of passionate fans. The local priority list goes: football, basketball, F1, and then every other sport. Everything stops in Barcelona when there is a football match. Locals and tourists fill Camp Nou and bars to watch the match. In Barcelona sports are more than a singular match, team, club, or league. Sports is a community. Sports is a language of its own, crossing all language barriers and connecting everyone.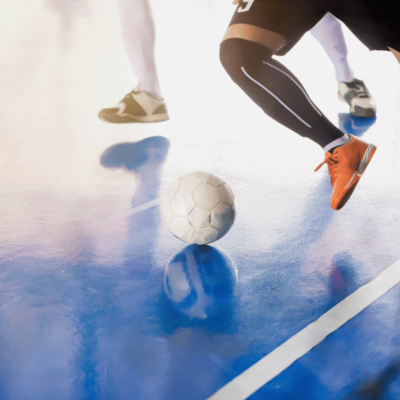 FC Barça
FC Barcelona is a huge sports club with active departments for mens and womens football, beach soccer, basketball, wheelchair basketball, handball, futsal, rugby, roller hockey, volleyball, ice hockey, and esports. Currently, they have closed departments for baseball and American football.
Probably the most well known on this list is FC Barça´s Mens Football team. Star athletes such as Messi, Neymar, and Lewandowski have all played in Camp Nou. Messi was practically raised by the city of Barcelona, and Spaniards will always happily claim him as one of their own. While chaotic, the experience of walking into Camp Nou, listening to the crowd chant, and screaming along as Barça makes a goal is a once in a lifetime experience. It is exhilarating to say the least. There´s plenty of Champions League, La Liga, and Europa League matches spread throughout the year. Expect crowds and plenty of Catalunya natives. Think of it as a two hour immersion into the local culture! Tickets are reasonably priced and typically not hard to get except for Champions League matches. In addition to the men's team, there is also a female team with midfielder Alexia Putellas, winner of the 2022 Ballon d'Or Féminin. Reminder: Both teams play at Camp Nou, a famous stadium currently under preparations for a massive renovation.
PROTIP: While tickets are reasonably priced and typically not hard to get, plan ahead. Tickets don´t go on sale until a week or two before the match. Tickets for La Liga matches will most likely still be available on the day of the match, whereas tickets for Champions League matches sell out FAST. So be prepared and plan in advance. I promise it is worth it!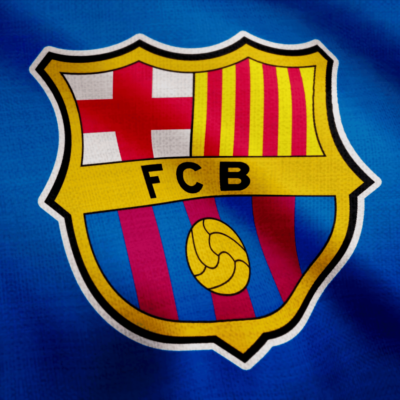 Basketball
As the second most important sporting event in Barcelona, fans fill Palau Blaugrana donning a mixture of FC Barça football and basketball jerseys. Euroleague is the second biggest basketball league after the NBA. With EuroLeague and Liga Endesa matches throughout the year, you are sure to find tickets for a match during your visit. Ticket sales are not as competitive as football matches, so you don't have to plan ahead as much. Similar to Camp Nou, Palau Blaugrana is not the best arena. In fact, it is technically too small to host Euroleague games! While the venue is not ideal and some seats are higher than the lighting rig, the experience is still worth it. The energy of the local fans is the experience. Reminder: Palau Blaugrana will also soon undergo massive renovations at the same time as Camp Nou so the team will be briefly relocated.
PROTIP: If you don't have a FC Barça jersey or merchandise, wear neutral colors. Avoid wearing the colors of the visiting team, you might get escorted to the visitor section.
Roller Hockey
While Barcelona has an ice hockey team, roller hockey is still overwhelmingly more popular against Spaniards. It's like football on skates! Instead of ice skates and a disk-shaped black puck, they have four wheel skates and a round black ball. FC Barça competes in OK Liga and is the most successful roller hockey club in Spain and Europe. They have a record number of domestic, european, and intercontinental titles including 21 European Cup titles and 26 Spanish OK Liga titles. Ticket sales are not competitive and the tickets themselves are cheap. Reminder: Palau Blaugrana will soon undergo massive renovations at the same time as Camp Nou so the team will be briefly relocated.
PROTIP: Be prepared for the fast-pace. Between the roller skates and round ball, the players move very quickly and it is easy to lose track of the ball.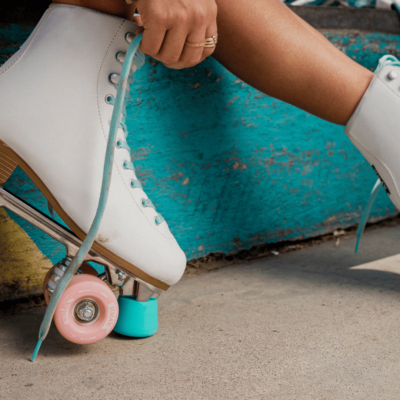 RCD Espanyol
Football: Mens & Womens
If FC Barça was created by the rich kids that brought back the game of football when they returned from university in England, then RCD Espanyol was created by the local Catalans who never left Barcelona. While not as well known as FC Barça, RCD Espanyol has a smaller, newer stadium with better merchandising and less marketing efforts. There are plenty of fans to fill the stands despite having not won any La Liga titles. Espanyol only competes in La Liga, not Champions League. People think the FC Barça vs Real Madrid game, El Clásico, is the most highly anticipated in Barcelona, but locals in Barcelona know the actual most anticipated game and rivalry is FC Barça vs RCD Espanyol, the Derbi Barceloní. The game pits Catalans against one another. Ticket sales are less competitive than FC Barça because they are less well known. RCDE Stadium is a little bit further outside of the city center than Camp Nou, but still easily accessible by public transit.
PROTIP: RCD Espanyol´s stadium is designed extremely well! There are no bad seats, so don't stress if you are not in the front row.