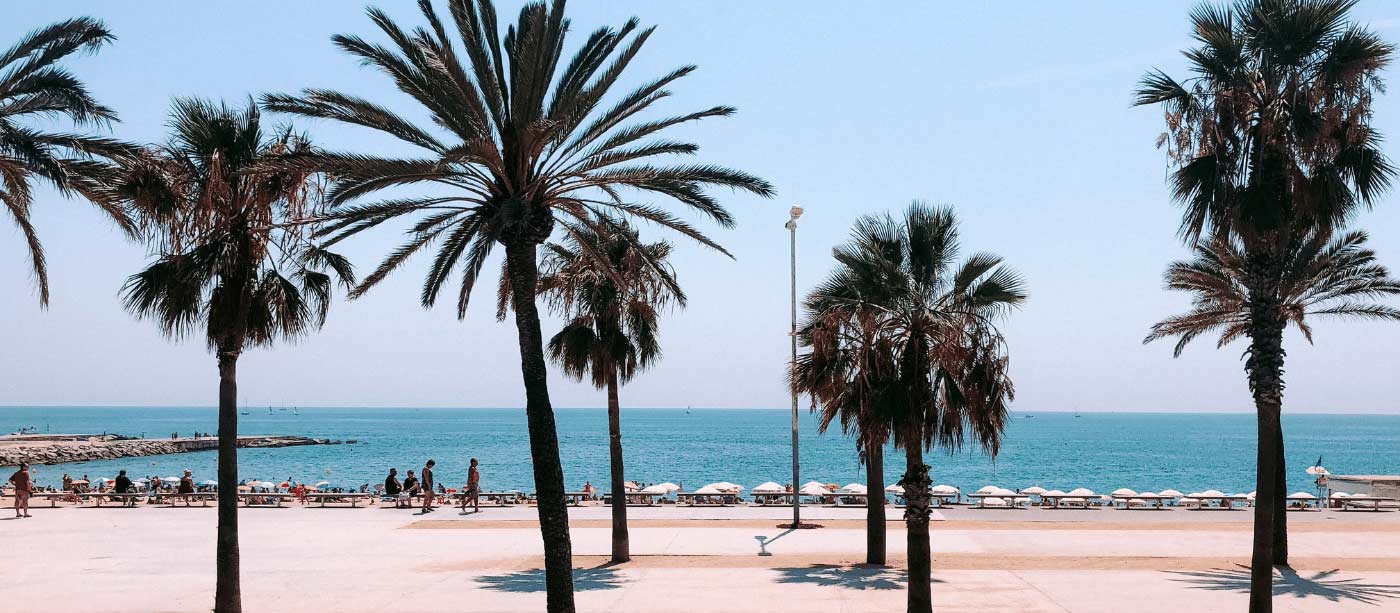 Top 3 weekend plans in Barcelona
Here are the best places to visit in Barcelona in three days.
By Martina Albin
Top 3 weekend plans in Barcelona
Here are the best places to visit in Barcelona in three days.
By Martina Albin
Our 3 day Barcelona itinerary helps you see the highlights of Barcelona
Barcelona is a lively and bustling city, everywhere you go, in all the streets and corners, there is always something to do. Whether that be tapas bars and different restaurants, historical buildings, museums, or more, the options are endless in this city. If you come visit Barcelona, there is a guarantee that you will never be bored. Here is a brief example of the exciting things that one could do in one weekend in Barcelona.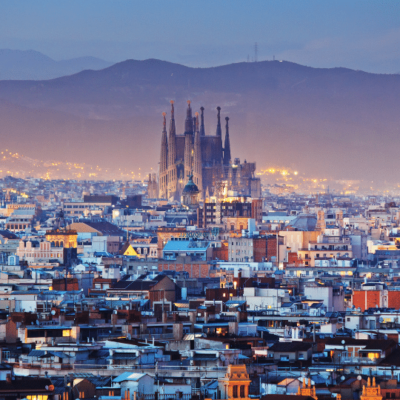 Friday
If you are a foodie, a must-do while visiting Barcelona is stopping at La Boqueria, there is so much to choose from at the market. La Boqueria is one of the oldest markets in Barcelona, with its iconic spot right in the middle of Barcelona's famous La Ramblas street. Walking past this street it's hard to miss the market and the tasty foods that are stored inside. Fresh pressed juices, fresh fruit, empanadas, jamon & cheese, fried treats and more are available. The food is not expensive and it's a guarantee that you will not leave the market hungry.
Good Tips:
Saturday
If you are a museum lover, Barcelona is a perfect city for you to explore as there is an abundance of museums to explore. In the gothic quarters, there are two museums located right next to each other. One of them is the Picasso museum, which holds a great collection of Picasso's pieces. However, the place next to it, is more underrated as not many people know about it, but it is the Mocco Museum. Mocco museum is dedicated to modern, street and interactive art. If you plan a day in the gothic quarters you should not miss a chance to see both of these great places. Additionally, not far from the museums is a bakery called Demaise which is known for its large cookies and cinnabuns. Visiting these museums from Sant Jordi Hostels is extremely easy as there are metro lines right next to the hostels that take you straight to the streets of the Gothic Quarters!
Good Tips:
Sunday
Barcelona has many beautiful beaches such as poblenou and Barceloneta, however, if you want to explore other places a great place to visit will be the beach town of Sitges. Sitges is a special part of Barcelona as the town is gorgeous, almost as if it's a little island. There are vendors around the streets selling clothes, jewellery, art, books and more! As well as many restaurants all over the town that looks over the beach and you have an incredible view as you eat! Lastly, the train ride is only 10 euros and a 30-minute ride, which makes it accessible from any of the Sant Jordi Hostels. All of the Sant Jordi Hostels are located in great places in Barcelona, that are close to the metro, which makes it easily accessible to travel to these smaller places in the region!
Good Tips:
Top 3 weekend plans in Barcelona map