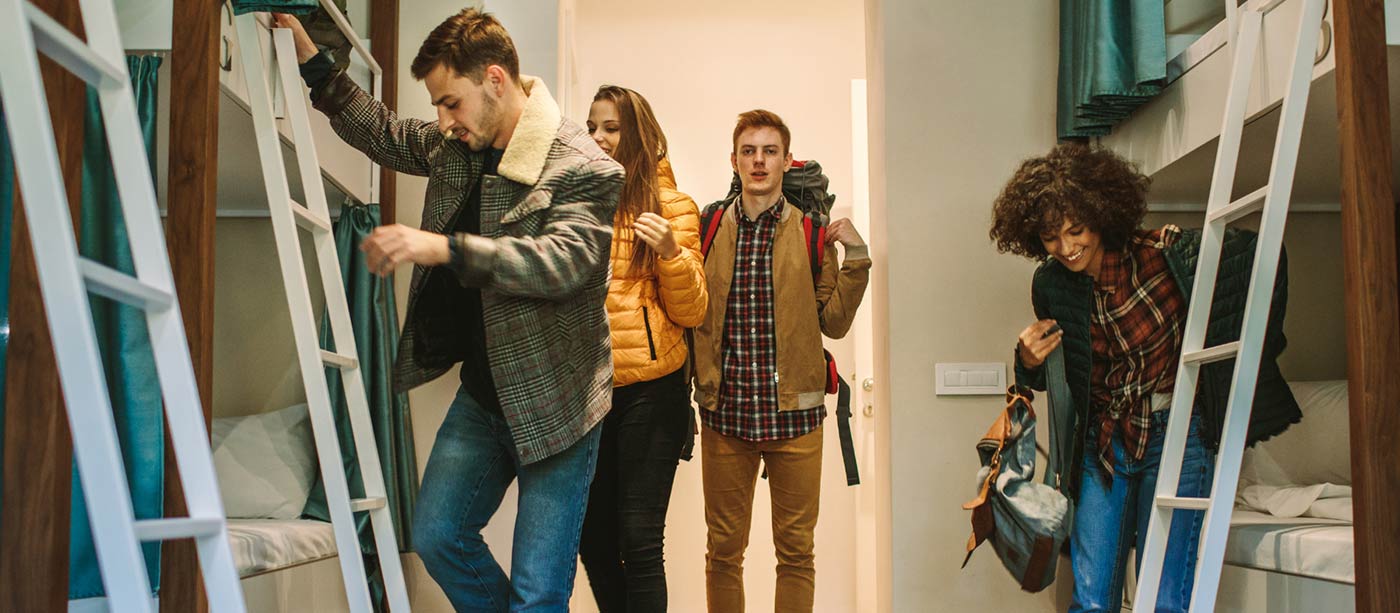 First time staying in a Hostel?
Best tips for your first time staying in a hostel
First time staying in a Hostel?
Best tips for your first time staying in a hostel
Things you should expect during your first time in a hostel
Whether you're travelling for the first time with friends or flying solo there are many things you need to consider and prepare for to ensure a smooth sailing adventure whilst staying under the roof of a hostel! But the most important thing you need to be aware of is that without a doubt you're going to have the best time ever, we can promise you that! The rest, we've got you covered from what to pack to appropriate room etiquette, so read on for the heads up pre departure!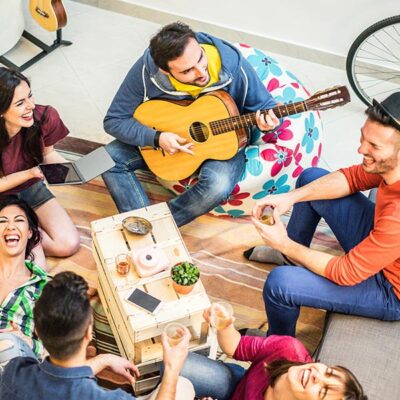 Bring some ear plugs and an eye mask
These two items will be your saviour especially if you are a light sleeper! We are however not saying that you will defiantly need them but it's a high possibility that you may have a snorer onboard or even a late-night/early morning check-in particularly when you are in a shared dorm situation. Although these things may not even affect your sleep, it's very handy to have these sleep aids nearby just in case.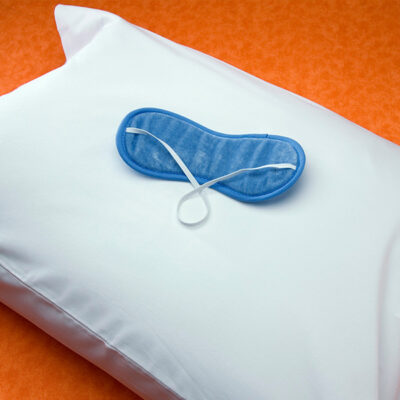 Showering in Hostels
Assuming your hostel bathroom and shower is spink and span it's always a good idea to pack your jandals because you just don't know what could be lurking on any bathroom floor in-between cleans. It's also important that you remember to bring your own towel, some hostels may provide a towel rental service but it will be far more economical for you to bring your own or even purchase one on arrival so it doesn't take up too much room in your luggage. Finally, get yourself a small waterproof bag and put all your belongings inside while you shower instead of throwing everything on the floor. No-one likes to get into damp clothes.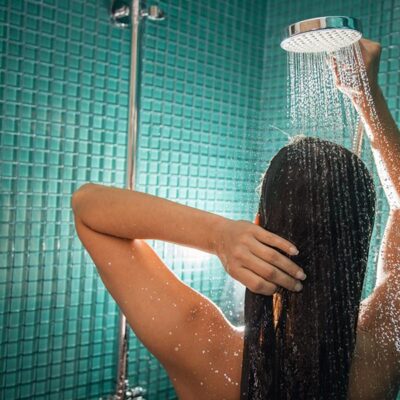 The Kitchen
Most hostels provide their guests with a fully equipped kitchen and plenty of utensils in order to whip up ya fav meal away from home but remember this is a shared, communal area and it's extremely important that you respect the kitchen rules and all the hostel guests that are also using it! No-one likes a pot- hogger nor does anyone want to be cleaning someone else's dinner plates or be left with a tiny amount of bench space while you spread out your food prep.
Just remember the kitchen is the heart of the hostel and it's a great place to socialise and make new friends while you cook!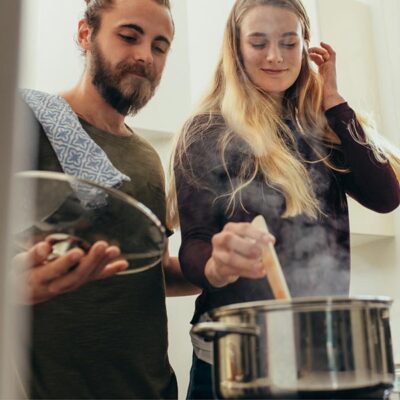 Staying out/up late
We would be lying if we didn't say most guests will experience at least one late night out while soaking up the local atmosphere after dark so it's important to know what is appropriate room etiquette when returning back late to your room! Here are some helpful tips that will keep everyone happy! Use your cell phone torch rather than turning on the room light to safely make your way to your bed, leave your pyjamas and a bottle of water next to your bed to avoid having to rustle around and find your things in the dark and if you've had a particularly big night don't be afraid to ask a staff member or friend to help you, we have all been there, so we understand! On the other hand, if your night owl and are spending the evening in to read your book or watch a movie on your phone, consider taking yourself to a common area rather than your room after 11pm.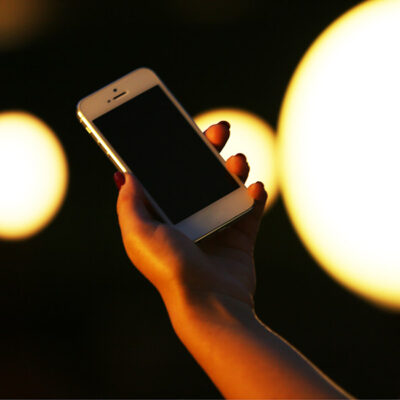 Staying safe
While it's safe to say most people travelling and staying in hostels are friendly and respectful it's important to be cautious and protect yourself from any potentially dangerous situations. Make sure you always lock your bags when leaving your room and use a locker or safe if one is provided, many hostels have security cameras in their common areas to record any incidents. Ensure your phone is fully charged when heading out for the day and if you're travelling alone make sure you tell someone or a staff member where you're heading to and what time you plan to return. If you're a solo female traveller ask about female only dorms and above all if anything at all makes you feel uncomfortable, or doesn't seem right always tell a staff member as they are fully prepared to deal with all kinds of situations!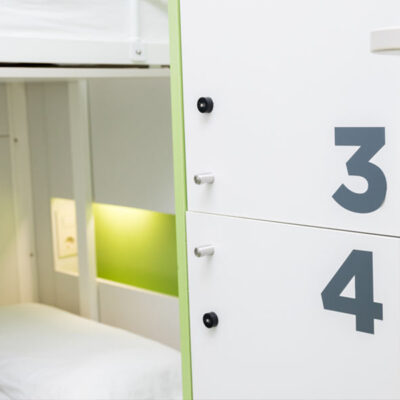 Our top 10 most useful things to pack
1. Portable cell phone charger
2. Bag or suitcase locks (more than one is helpful)
3. Hard copy of your booking conformation
4. Microfiber towel
5. Universal travel adaptor
6. A hanging toiletry bag (and travel-sized toiletries)
7. A dry bag for dirty clothes
8. An appropriately sized backpack for sightseeing and day trips
9. Digital copies of your important documents
10. Aspirin or Panadol (you never know when you might need this and you
will be glad you packed it if you do)