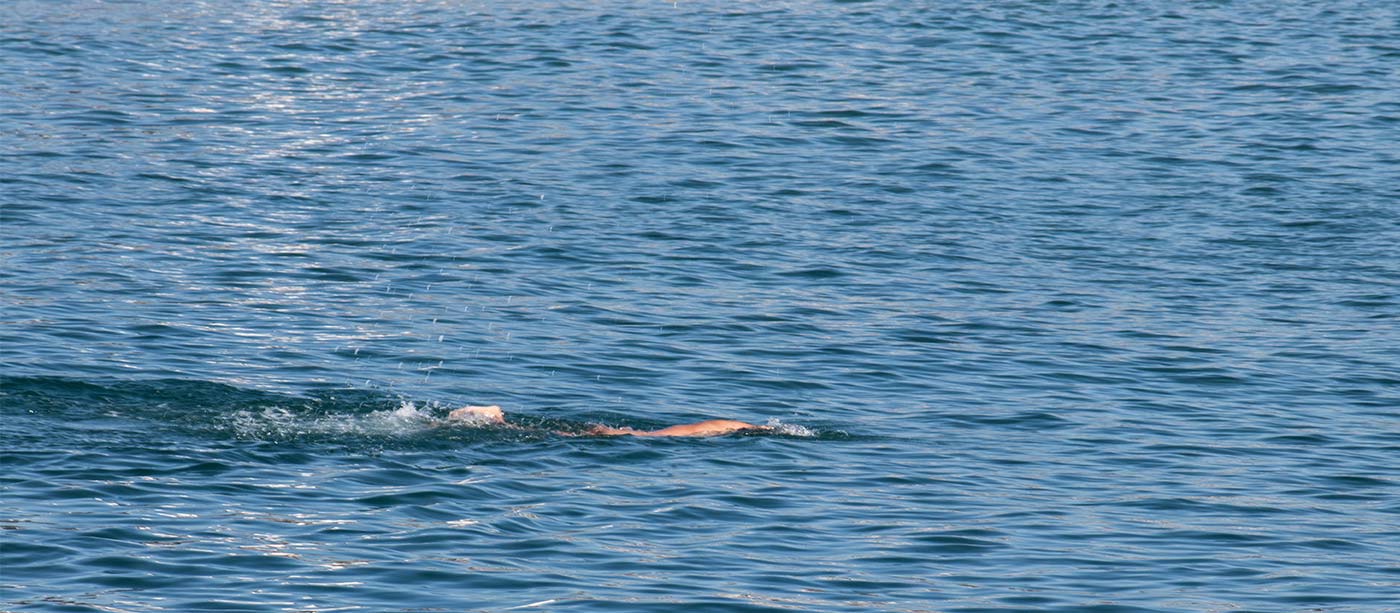 The ultimate guide list to Lisbon nude beaches
Discover the most famous nudist beaches in Lisbon
The ultimate guide list to Lisbon nude beaches
Discover the most famous nudist beaches in Lisbon
Find out the best Lisbon nude beaches!
Free the nip, free your inhibitions and check out the nicest nudist beaches in Lisbon!
Nudist tourism
Nudist tourism and nudism, in general, are not uncommon in Europe. It´s quite a liberal, open-minded and free kind of continent. Over the past several years in Portugal, nudist or naturalist beaches have grown vastly in popularity. Understandably. Full body tan? Yes. Feeling of freedom? Yes. Saving money on swimwear? Yes. What's not to love really! But if nudism is not your thing, you are allowed to keep your swimmers on. Also do some research into your desired location, as there are 3 types of beaches. Some are legally nudist, others have become that way due to popularity, and some are just normal beaches! Here are the two best nudist beaches near Lisbon!
Good Tips:
Costa da Caparica aka Beach 19
Beach 19 is about 25km south of Lisbon, located on a long stretch of sand called Costa Da Caparica. It is an official nude beach – by law – and is made up of unspoiled seashores and secluded sand dunes. This salty oasis is frequented by a range of different people but is known to be a gay-friendly nudist beach. The beach is located within a protected Nature Reserve, so it´s safe from urban development and surrounded by intricately carved cliffs and vegetation-covered clifftops.
Good Tips:
Meco Beach
If you travel south a further 10km, you´ll find Meco Beach. Known as the MECCA for suffers and nudists! Who doesn´t love a sexy surfer, am I right?! The final (more isolated) stretch of sand on this beach is the most popular with nudists. The well-known Meco Beach is popular with both Portuguese and international visitors. Located near the natural park Serra de Arrabida, it´s one of the nicest and cleanest beaches south of Lisbon. There´s even a cute beach here restaurant called Bar do Peixe, where you can try some delicious traditional Portuguese meals!
Good Tips:
How to get to Meco beach?
Ok, so this beach is a little annoying to reach by public transport… but well worth it! You'll need to catch the bus from Praça da Espanha bus terminal in Lisbon to Sesimbra. Get off at Santana. From there catch a second bus to Meco Village. There are only about 8 buses a day so don't forget to check the timetable for your return trip. Or for a beautiful day trip with friends, rent a car!
How to get to beach 19?
Take bus 153 from Praça de Espanha and get off at Costa da Caparica. In season, you then walk 5 minutes, where you can take the little train from the end of the boardwalk. The train has 21 stops over 8kms, which will take you south to beautifully quiet stretches of sand. Of course, jump off at stop 19 for beach 19.
Basic Rules!
The rule of all rules – Don´t take photos!
Rule 2 – Be cool and don´t stare at people. Please don´t be a creep.
Rule 3 – simply be free! Free the nips!
Enjoy your time free of inhibitions in the sun, sand, and sea.