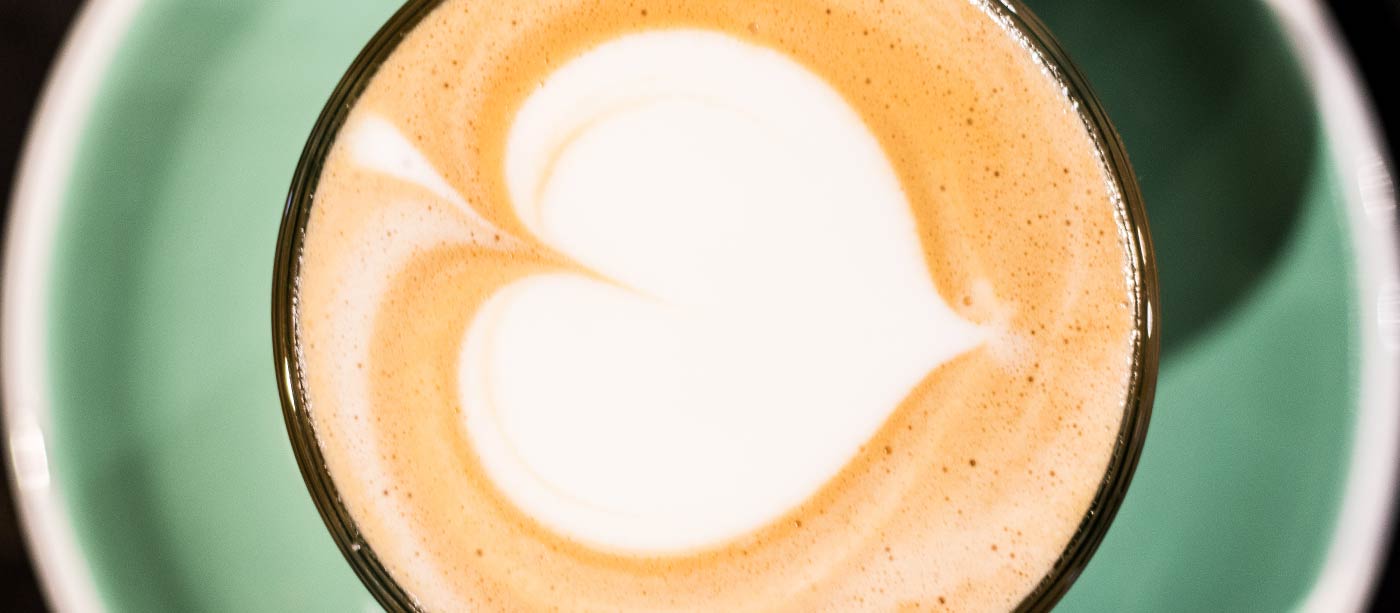 Find the best coffee in Barcelona
Here is the ultimate guide for the best coffee in Barcelona!
Find the best coffee in Barcelona
Here is the ultimate guide for the best coffee in Barcelona!
The best places to grab a coffee in Barcelona
Look, coffee is life. I know. Say no more! When you're traveling, it can be a tempestuous task trying to find a decent cup. Backpackers may be living on a budget, but that doesn't mean you don't like the finer things in life. You're not a savage. If you want an extra hot triple ristretto latte on soy – then you can have an extra hot triple ristretto latte on soy. I've got you covered. If you're like me and consider yourself a bit of a coffee enthusiast, an admirer, a connoisseur if you will (also humble), then you won't be satisfied with a basic cup. I've spent many hours traipsing around the city, tasting every cup, in every barrio, to find the top coffee shops in Barcelona. These are the top 3 master bean roasters, espresso extractors and milk texturizers!
⏬  Scroll down for a 2021 update!
SATAN'S COFFEE CORNER (GOTHIC)
Carrer de l'Arc de Sant Ramon del Call, 11, 08002 Barcelona
+34 666 22 25 99
Simply, they know what's up. Great coffee meets great Baristas. Seems obvious, right? It's actually a harder duo to pin down than you might think. Their coffee is spot on all the time, every time. DREAMS. Satan's Coffee Corner is ascetically cool and cozy, tucked away at the end of a little street in the Gothic Quarter. It oozes a modern and hip vibe. The menu is definitely different than the traditional Spanish style, even different from the new alternate cafes popping up. It's more a Japanese meet modern fusion – and it is SUPER delicious. Satan's can't be missed.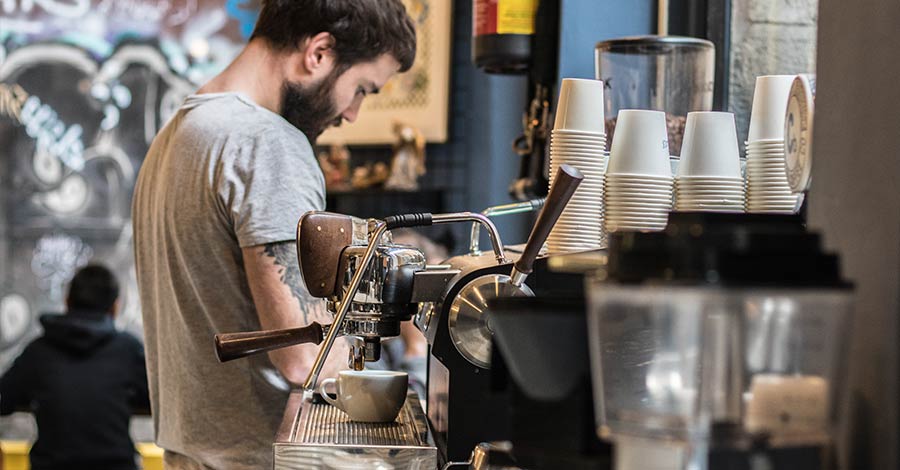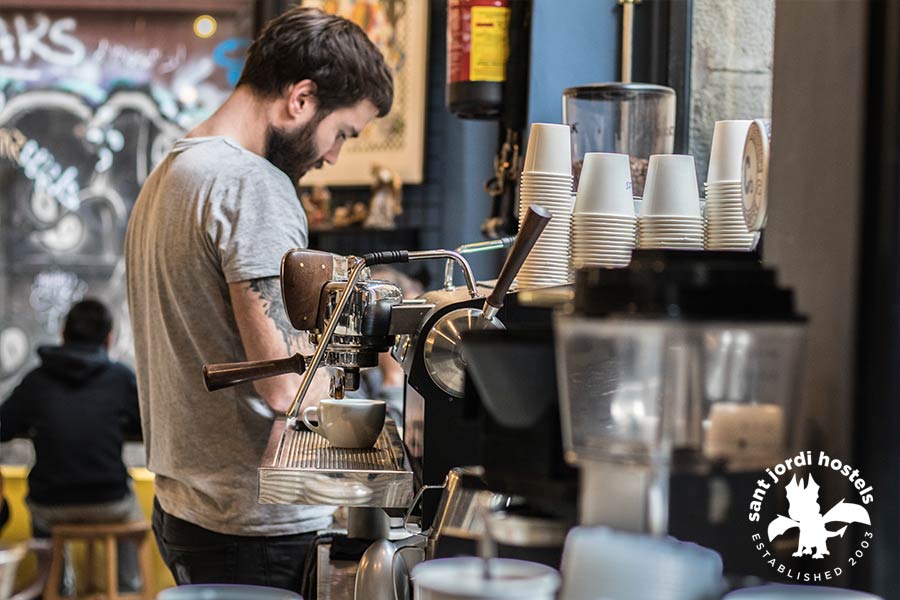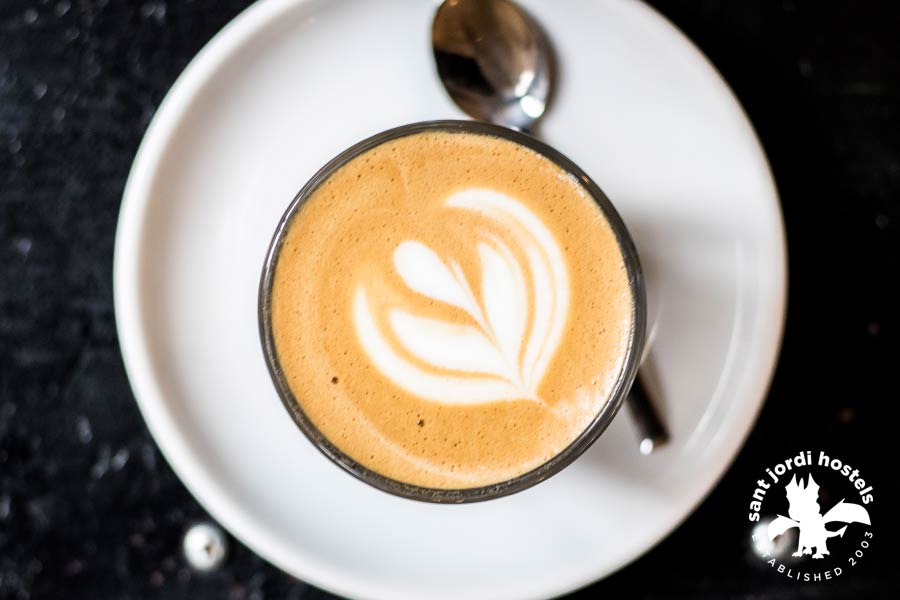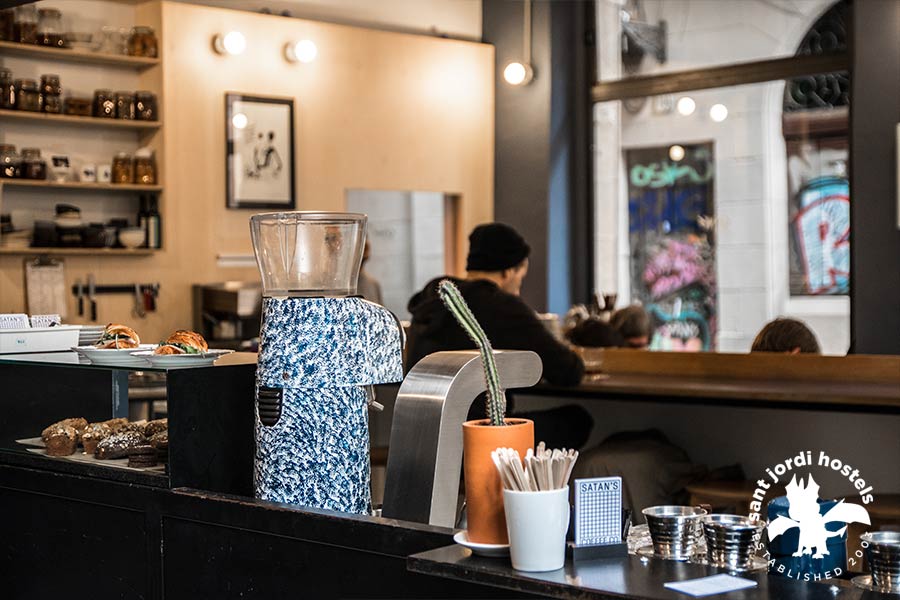 BLACK REMEDY (GOTHIC)
Carrer de la Ciutat, 5, 08002 Barcelona
+34 934 61 92 12
Sleek and stylish with coffee and food to match. They've got a bit of a young professional vibe going on, which is somehow matched with a warmth. Perfect for working on your laptop on a winter's day. Their coffee is very good, albeit a little pricey in comparison to other places. They have a delectable selection of slow-cooked and smoked sandwiches, cold-pressed juices, and cakes. Red-velvet with a "cortado" for the win.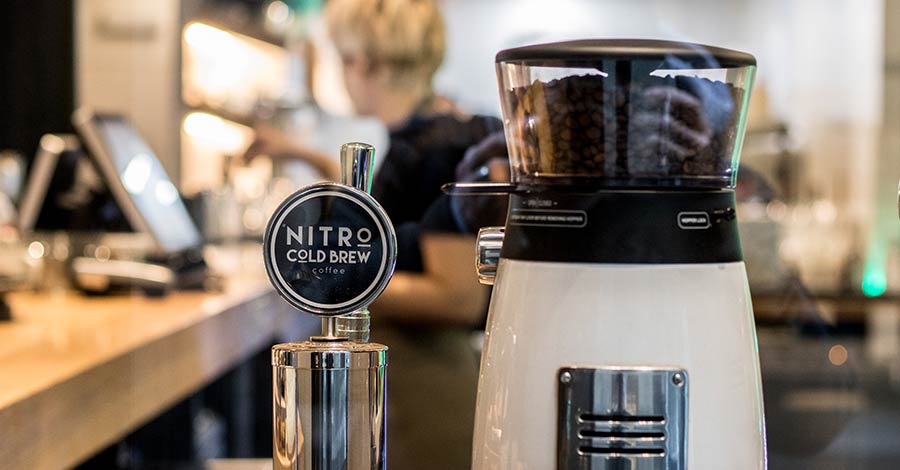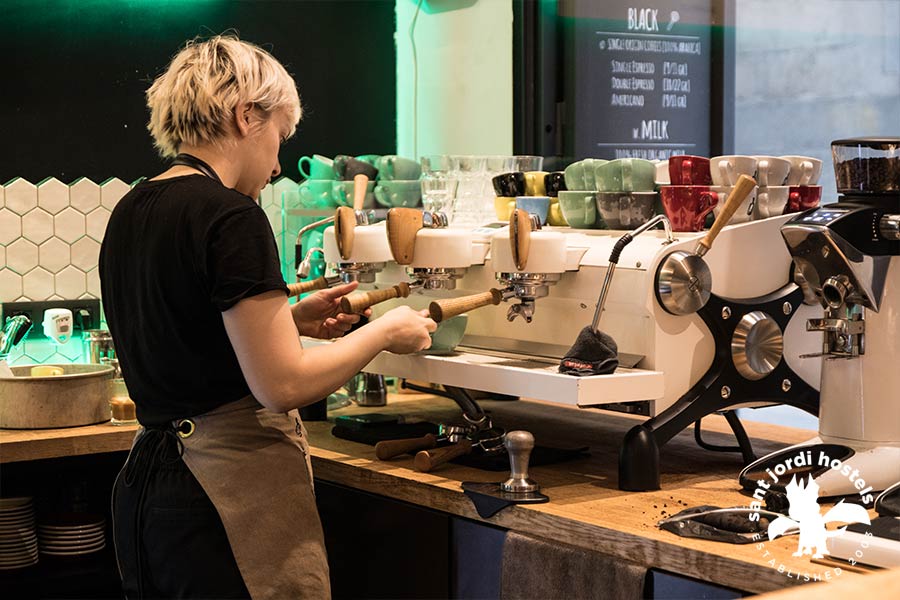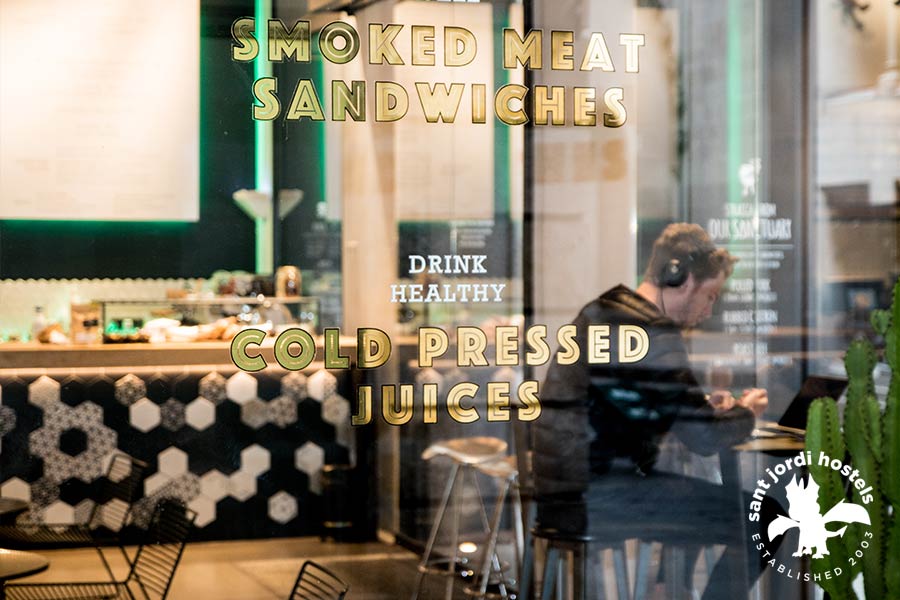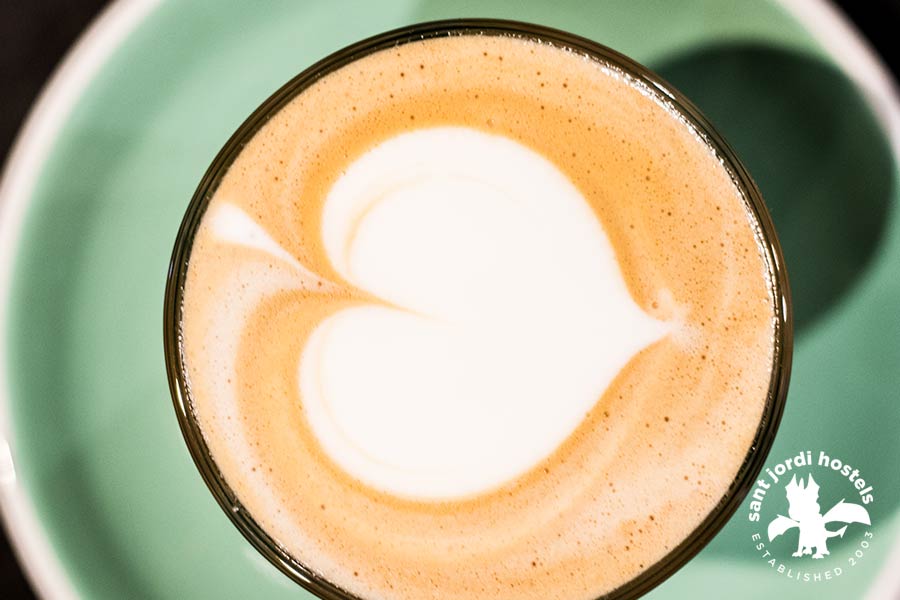 NOMAD COFFEE (BORN)
Passatge Sert, 12, 08003 Barcelona
+34 628 56 62 35
Beans, Beans, Beans. You can't argue that the smell of fresh roasting coffee is absolutely intoxicating! Well, visit these guys in born. They are passionate and have been doing great coffee for a while now. They were actually one of the first to set the benchmark in the city. THANK YOU, NOMADS, YOU LEGENDS. Nomads coffee shop is found in one of the cutest passeigs in El Born. You may have to search a little, but I promise it's well worth it. Nomads coffee itself is even distributed to a few other epic coffee shops in Barcelona. So, you know it must be good.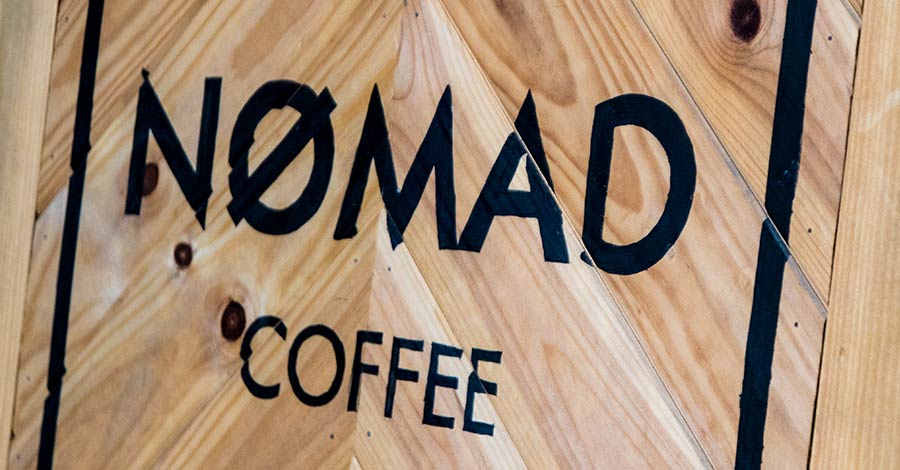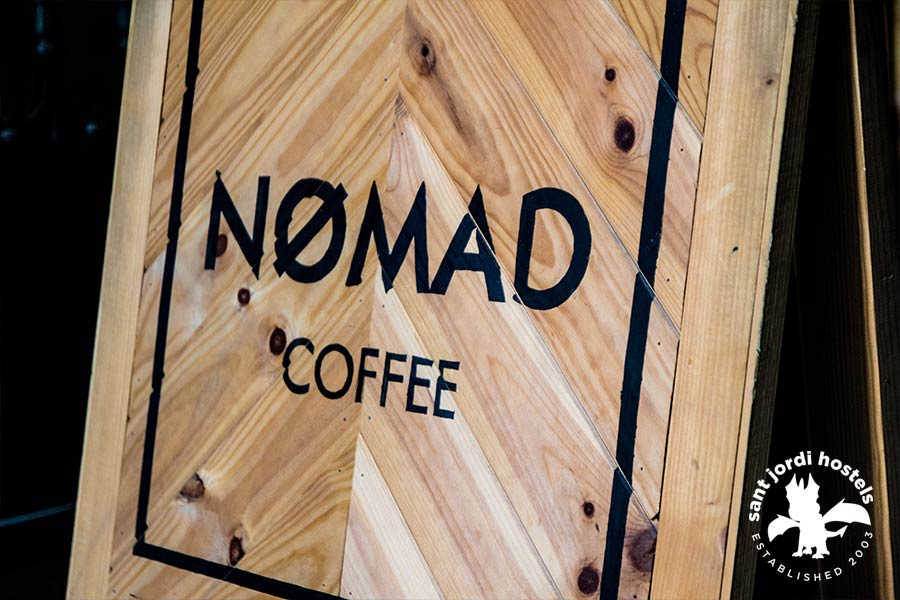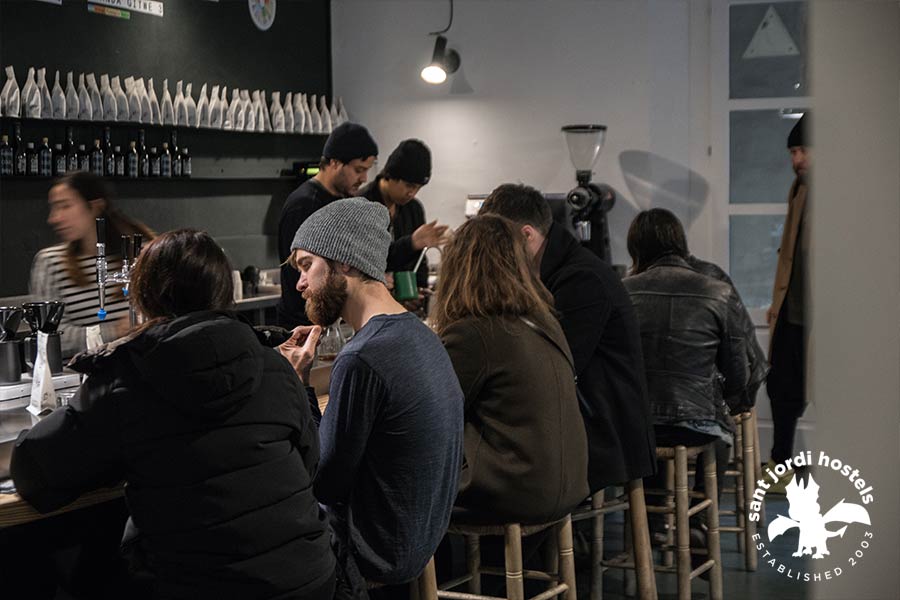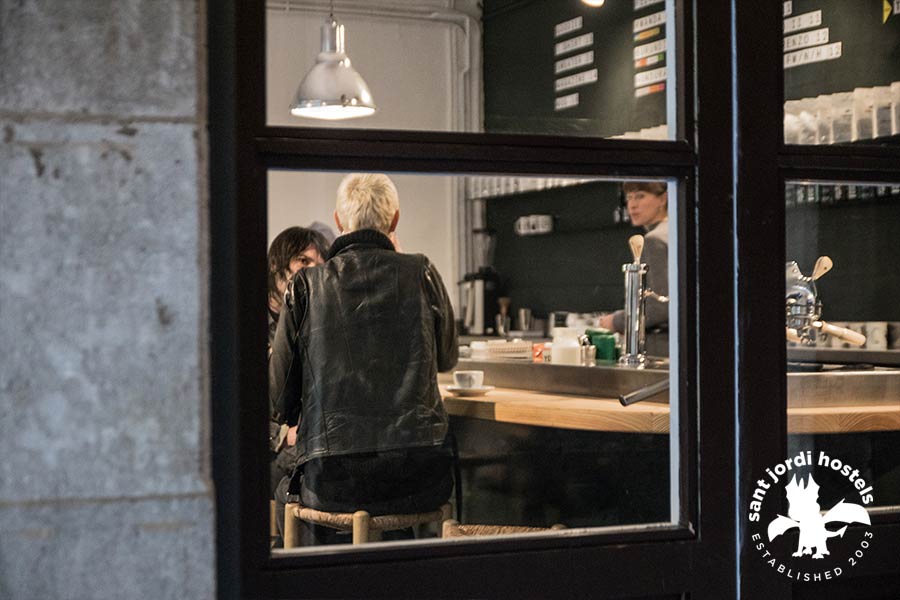 Some days there's just not enough coffee
If this guide has awakened your appetite for having the best coffee in your hands, we are not going to leave you like this!
The fellas from BCN Coffee Guide have their site filled with reviews of the best specialty coffee places in Barcelona and Europe, tips to become an expert brewer at home as well as a collaborative project that connects unbanked farmers with users from all over the world, which means a great win-win of social impact and economic benefit.
Go check it out! ☕️
Coffee Places Map