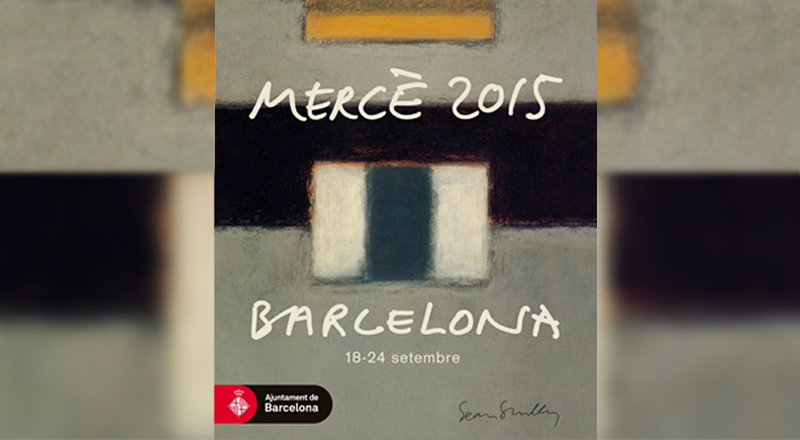 La Mercè Barcelona Festival
The La Mercè festival in Barcelona is the biggest and best annual festival in Barcelona. It is a cultural extravaganza, a celebration of Barcelona and everything Catalonia.
It's the end of September and that means, La Mercè! Every year at the end of September the streets and plazas of Barcelona are host to all kind of events and festivities to celebrate the traditional feast day, Our Lady of Mercy. The entire city comes alive with music, dance, human towers, demon parades of fire and so much more. Around every corner is something different and something cool.
It's a full weeklong event and it is jam packed with uniquely Catalan cultural activities and fun artisticly oriented events – including numerous free concerts. If you plan on being in Barcelona at the end of September it's going to be hard to decide which event to miss.
The event starts late September and every day is jam packed with all kind of fascinating events. Check out the La Mercè website for a full list of events… but, be warned – there is so much going on it is hard to figure out what is what.
Where to Stay During the La Mercè Barcelona?
That's easy! Sant Jordi Hostels Barcelona, of course!
Our affordable, modern accommodations offer a fun and friendly atmosphere, with superb locations, modern facilities and excellent services. Our award winning Barcelona hostels are the best choice of accommodation during the La Mercè Barcelona Festival.