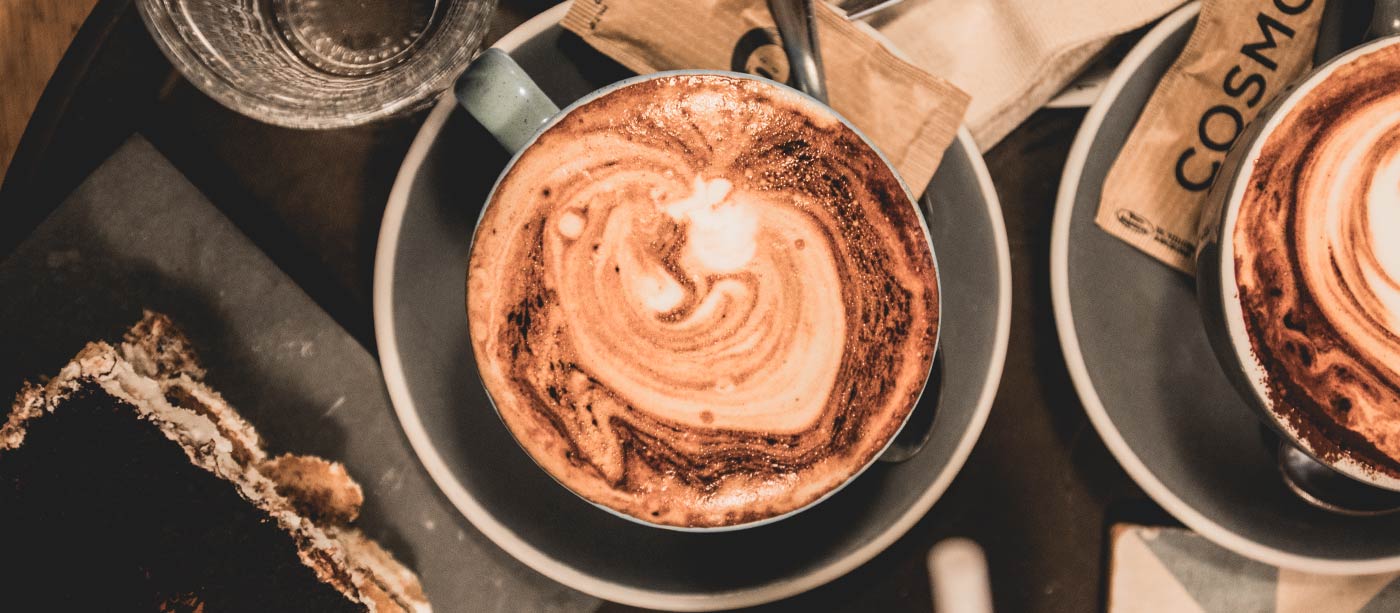 Find the best breakfast in Barcelona
Here is the ultimate guide for the best breakfast in Barcelona!
Find the best breakfast in Barcelona
Here is the ultimate guide for the best breakfast in Barcelona!
Enjoy the best breakfast in Barcelona
Good morning! Buenos Dias! You want to know the best breakfast spots in Barcelona, si? Too easy amigo, I'll share the top 3. A good morning starts with a good breakfast, and a good breakfast entails 3 main parts. 1. Delicious food 2. Impeccable coffee 3. Good decor, surroundings and visuals as you peer over said coffee until you become a caffeinated day dweller again. It's ok, we're all adults here, we can admit that coffee is how we survive. I highly recommend an early morning rondevouz at one of these delightful cafes!
LA ROSETA & LA CALA (BARCELONETA)
Carrer de Meer, 37, 08003 Barcelona (La Roseta)

Carrer de l'Escar, 18, 08039 Barcelona (La Cala)
+34 673 81 69 76
La Cala easily ticks all of the boxes as one my favourite breakfast spots in Barcelona. Amazing coffee, food and service. The location is picturesque, right between Barceloneta beach and the marina, with stylish outside seating. The decor is bohemian chic, and perfect for an Instagram pic. Thank me later. Food-wise they have some of the best cakes, toasties and acai bowls in the city… But seriously, even the humble toast with Nutella and banana or strawberries is a winner. The original and sister cafe La Roseta is also to-die-for and found just across, but slightly deeper in the Barceloneta Barrio. This is THE spot!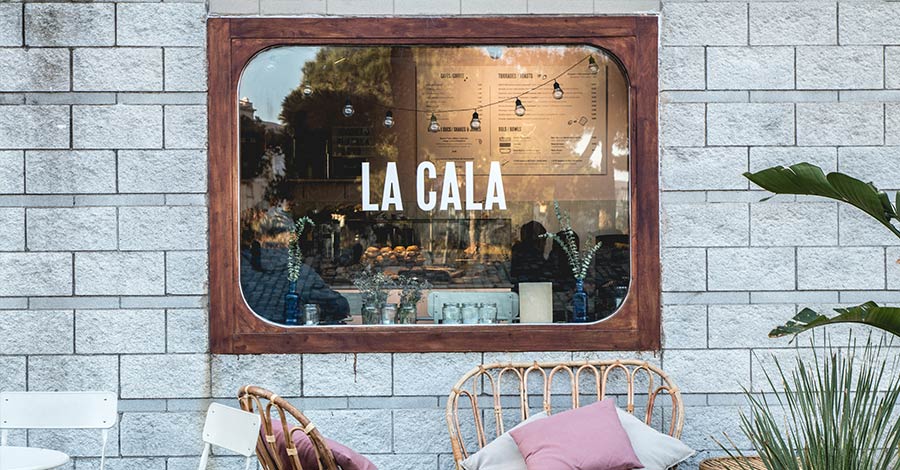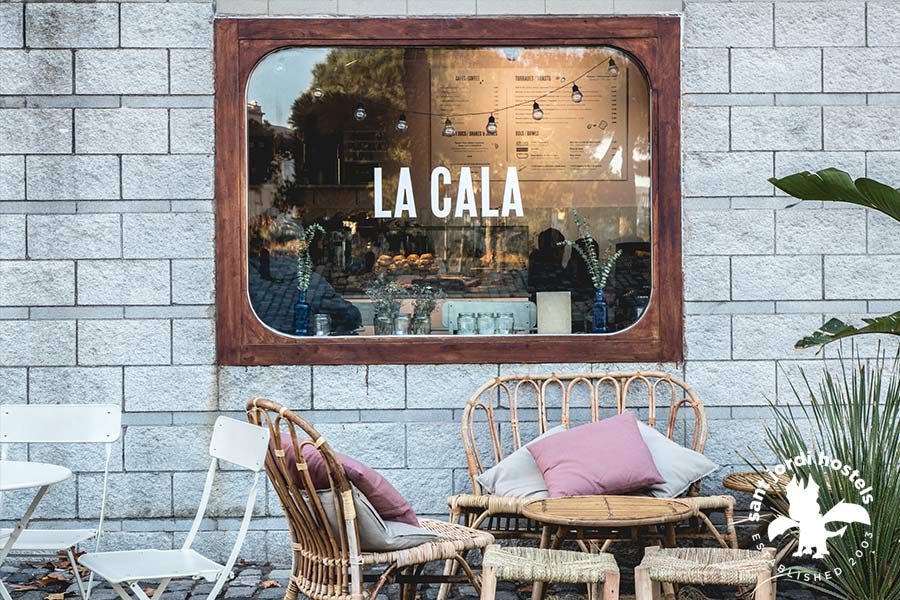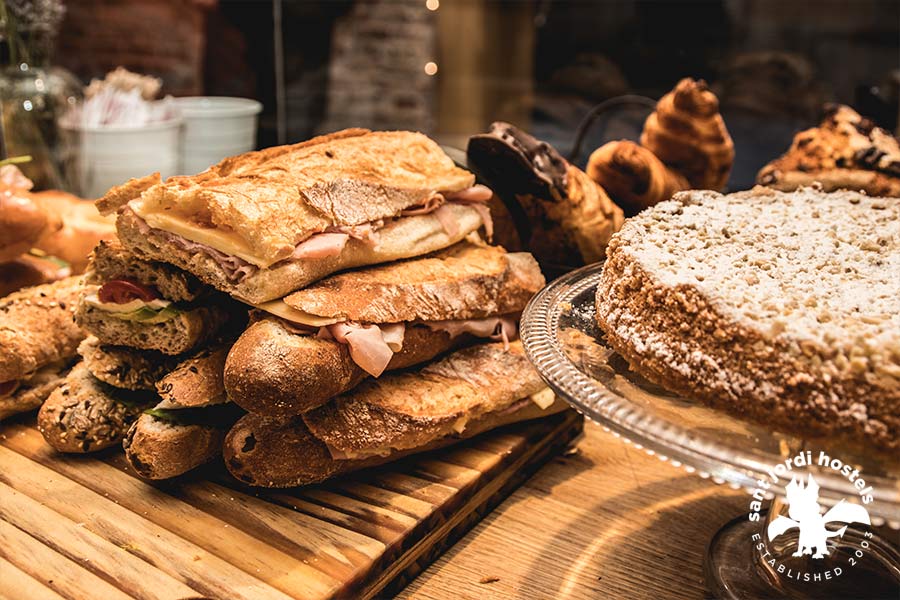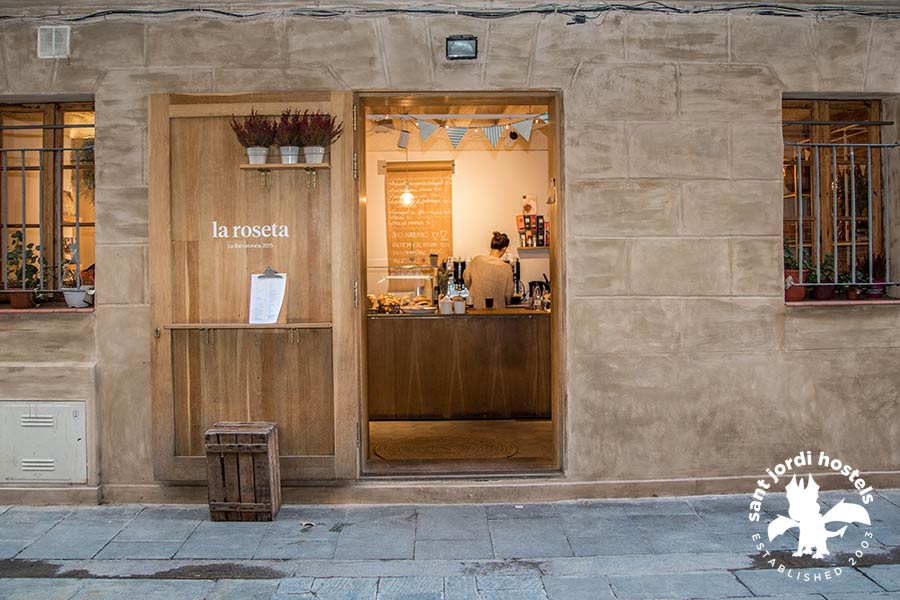 INA ESPACIO DE CAFE Y PIADINA (BORN)
Calle Carders, 43, 08003 Barcelona
+34 663 47 60 17
INA is a little off-the-radar; a locals secret that's quickly becoming not so secret. After months of searching, this became one of my main morning go-to's. It was actually the first café in Barcelona that FINALLY satisfied my incredibly picky coffee cravings. They know how to extract an espresso shot and without-a-doubt make one of the best coffees in the city. Italy eat your heart out. Their morning specials mean you can enjoy a coffee and croissant, bikini, focaccia or sandwich for a mere few euros. You will immediately feel right at home, and definitely return.
Openning Hours
Monday - Friday: 9:00am to 4:00pm / 7:00pm to 10:00pm
* Tuesday Closed
Saturday - Sunday: 9:00am to 10:00pm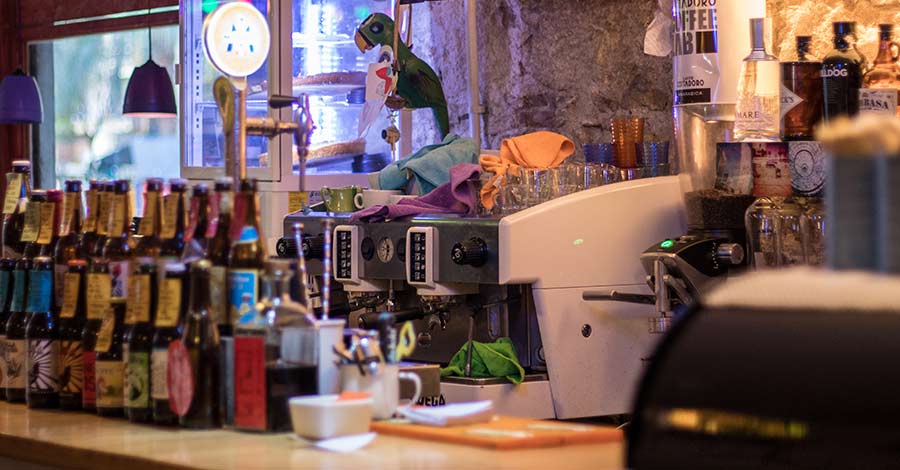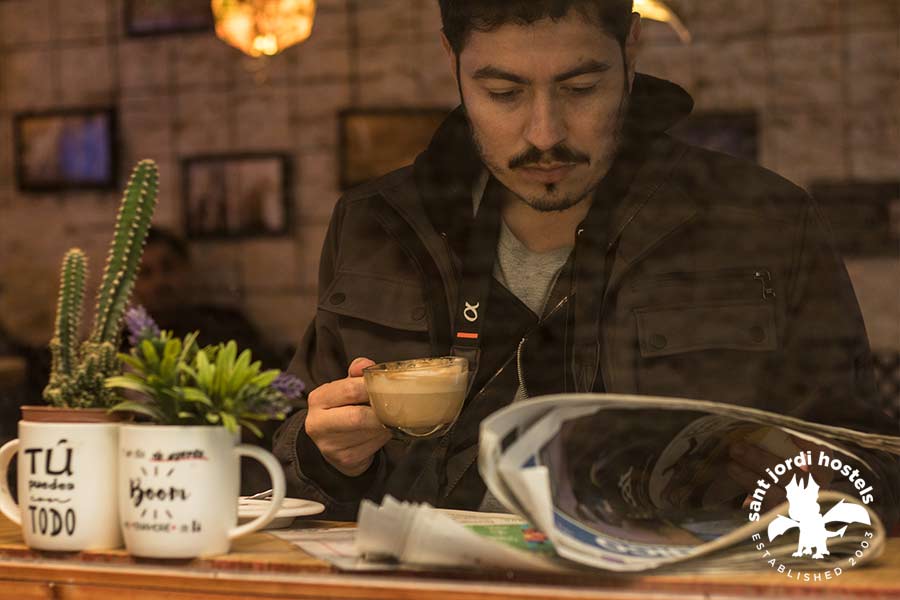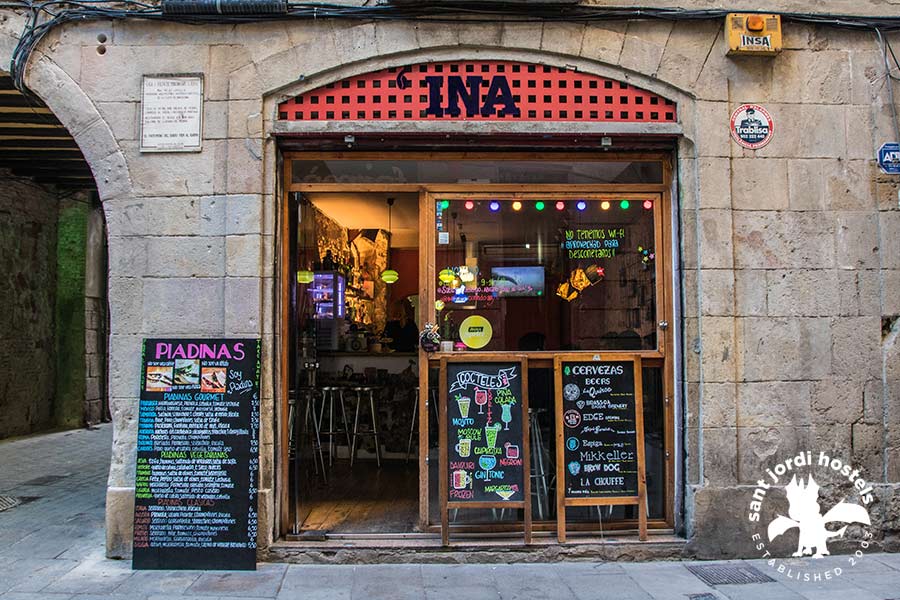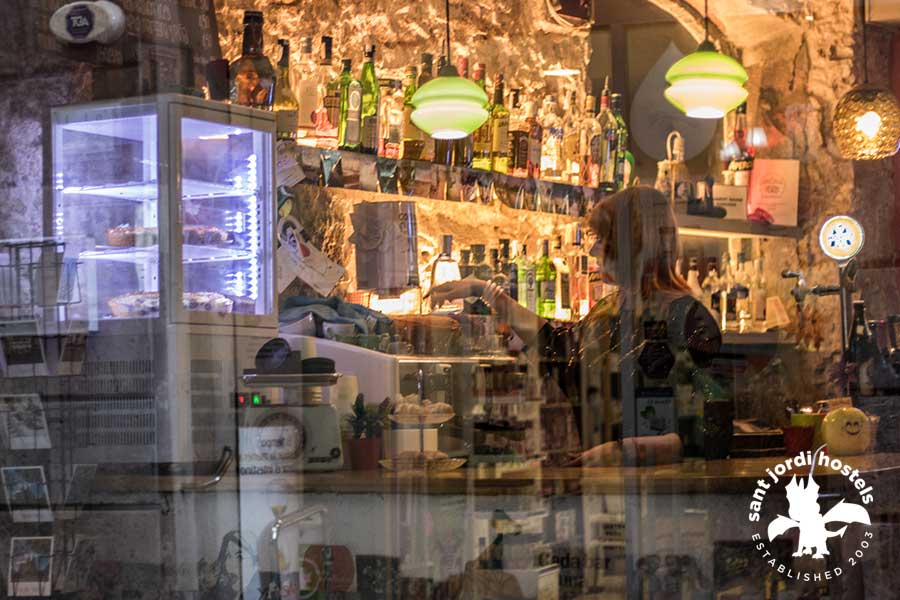 GALERIA COSMO (EXAMPLE)
Carrer d'Enric Granados, 3, 08007 Barcelona
+34 931 05 79 92
Found on the picturesque pedestrian street of Carrer Enric Granados in Example, Cosmo is effortlessly trendy. This café slash contemporary art space is warm and welcoming with a nice outside seating area on the promenade. This is easily one of my favourite weekend spots to sit and watch the world go by. They have a delicious breakfast menu, as well as a mouth watering cake selection. Their coffee is perfection; even using Nomads beans! Yes, I'll just have 1 million lattes please and thank you. Toward the back of the cafe, there's big tables in a co-working style space. Great for getting some work done, but unfortunately there's no wifi. They also host cultural courses, pop-up shops & events. Cosmo is a 2 minute walk from our Sant Jordi Hostels – Rock Palace!