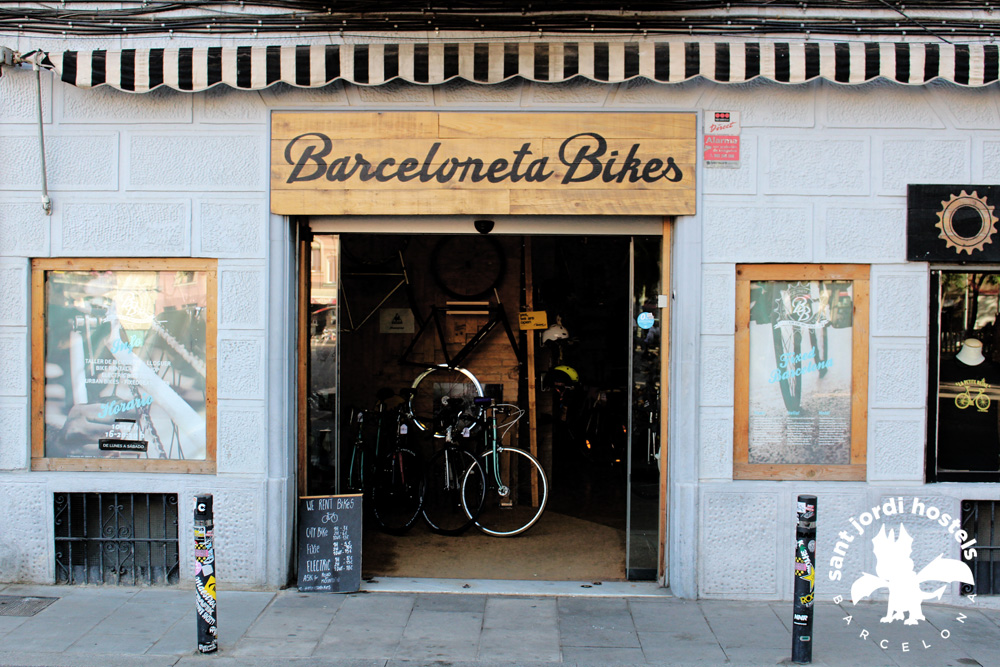 The Best bike shop for fixie bikes in Barcelona
Planning to ride a bike in Barcelona… Rent a bike to cruise around the gothic quarter… ride along the boardwalk? Maybe you live in Barcelona and just need a good bike shop to do some repair or maintenance work.
Barceloneta Bikes is a really good bike shop in Barcelona. They are friendly, helpful and have very reasonable prices. And, best of all they are located just between the beach and the Barrio Gotico.
If you love riding bicycles you have to visit Barceloneta Bikes, a really cool bike shop located at Barceloneta beach. They can fix any kind of mechanical problem.
Barceloneta Bikes organizes events and night tours that are frickin' awesome!
Sant Jordi hostels Barcelona highly recommends this incredible place. Don't forget if your are coming to Barcelona and don't have a place to stay we do have a FIXIE BIKE HOSTEL in Barcelona, SANT JORDI HOSTEL GRACIA.
BARCELONETA BIKES
ADRESS
: c/ Atlantida 49
08003 Barcelona
CONTACT
: 931 771 119
HOURS: 
Open from Monday to Saturday
from 10 AM until 2PM
and from 4PM until 8.30PM