9 riders, 370km, 17 hours, average speed 27 km/h, Goal – Barcelona to Valencia on fixed gear bikes in a day. Its like the tour de France on speed!!!
Imagine riding your bike for 17 hours straight, a total of 370 km (229 mile), and doing it all in one day. The mission of the Pedalea o Revienta crew was to make it from Barcelona to Valencia by bike in one day, to film it and share the adventure with the world.
After a good night's sleep at the Sant Jordi Hostel Sagrada Familia Hostel in Barcelona, the Pedalea o Revienta crew woke up early and gathered at the front entrance of the hostel to prepare for the journey. Charged up and ready to go, they were out and on the road before the break of dawn.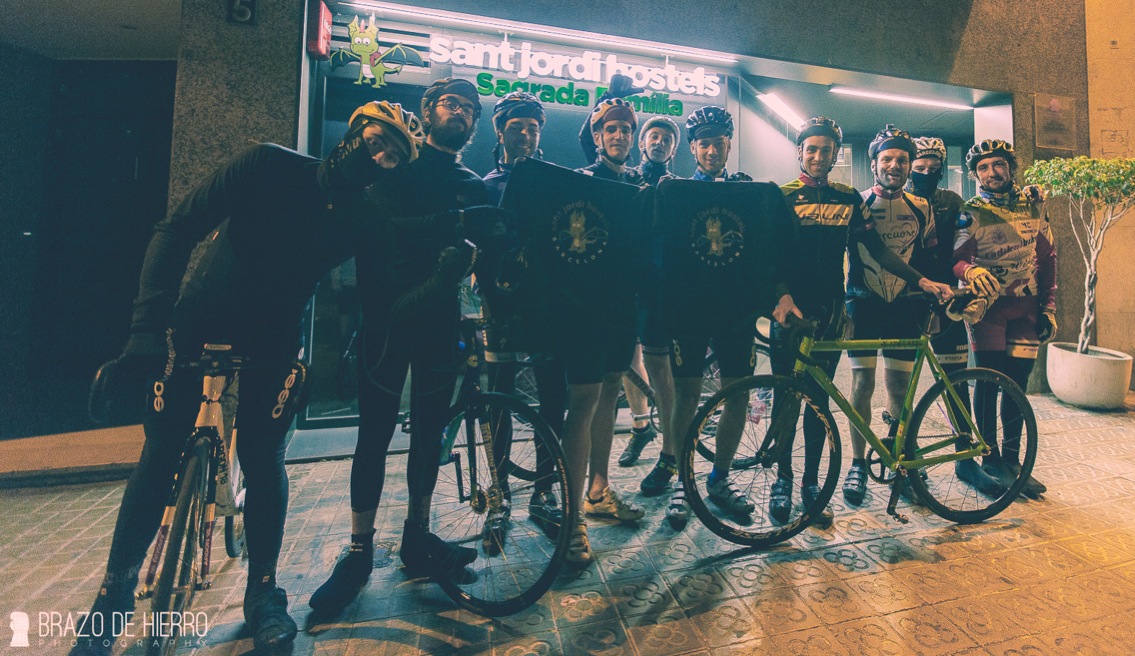 From Barcelona they headed south in the direction of Sitges and then the rest of the way down to Valencia. After a few flat tires, a small accident, grueling headwinds and with muscles burning, they arrived in Valencia at the Dequebikes bike shop at 12:15 am  – mission accomplished!!!
Check out the short trailer of the Pedalea o Revienta adventure.
The premier of the the full length short-film will take place at the Cyclo 4.0 event next July at the Fabrica Moritz in Barcelona.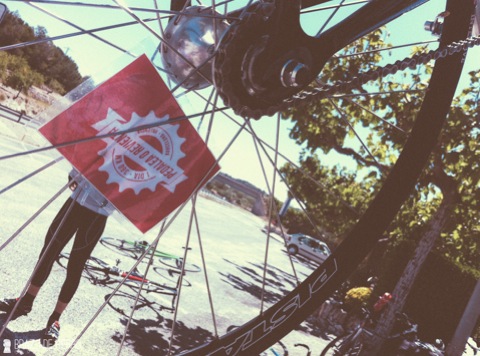 Congratulations to the Pedalea o Revienta team on their impressive accomplishment. We can't wait to see the full length short-film – its going to be epic!!!
Hope to see you guys again soon at our hostels in Barcelona.