Party Nights Out in Barcelona
With Sant Jordi Hostels Barcelona
Every night is another reason to have a good time in Barcelona!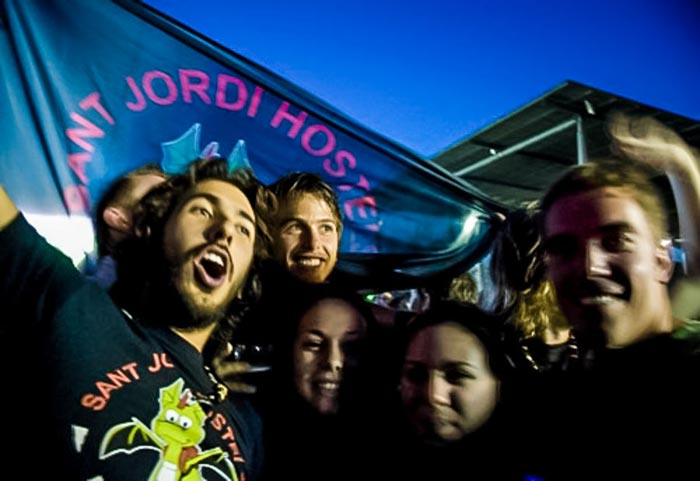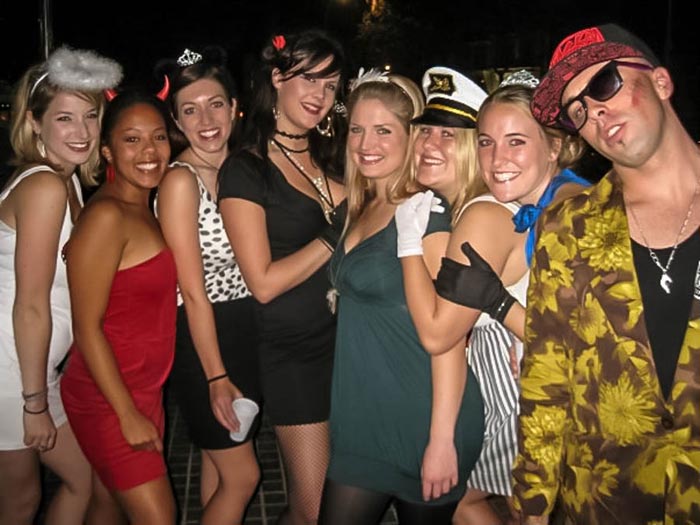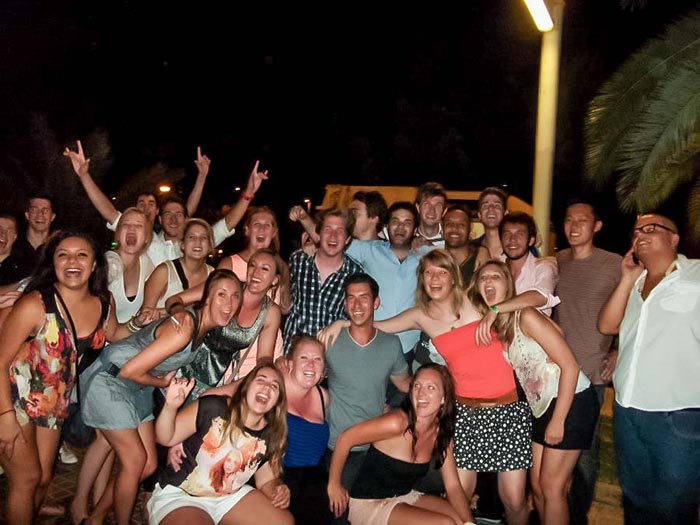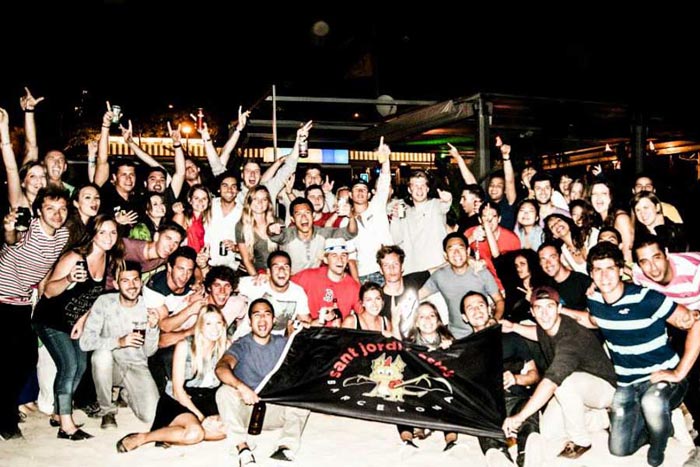 Just a few photos of some good time at our Sant Jordi Hostels in Barcelona. For more photographic evidence of our wild nights out and bar crawls in Barcelona check out our Sant Jordi Hostels photo gallery.
We love to show our guests a good time. We organize something almost every night… free of charge and club entrance is normally free as well.