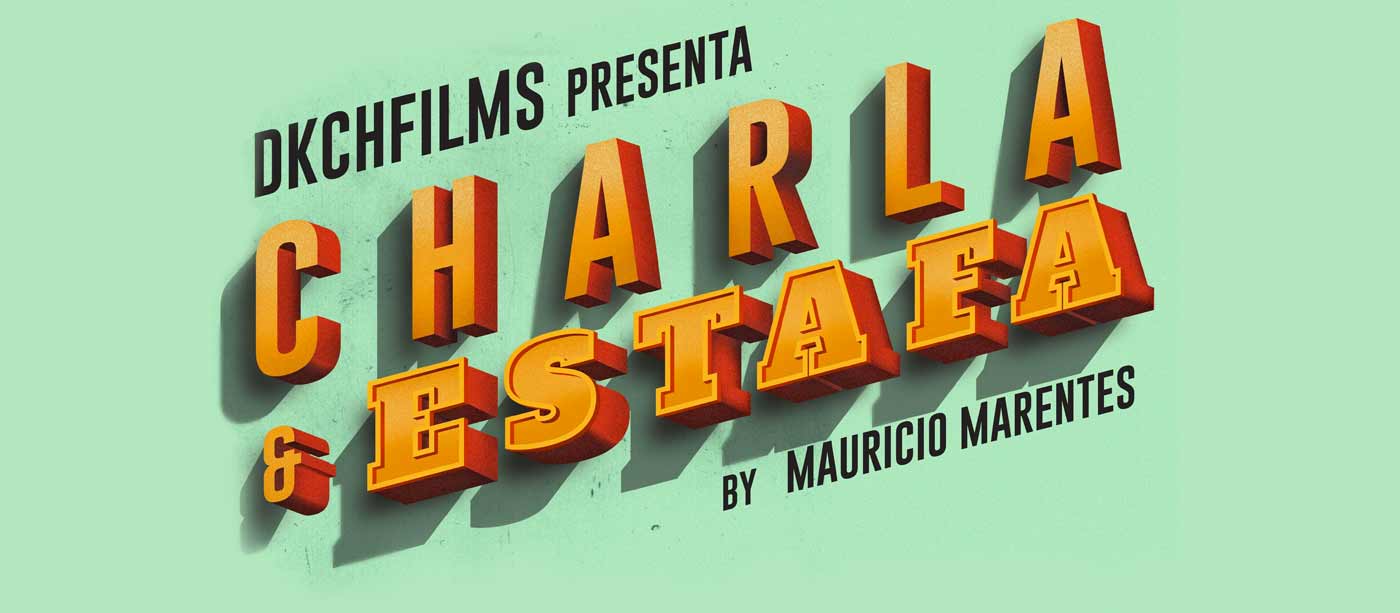 "Charla y Estafa" Video Premiere
A skate video by Mauricio Marentes
"Charla y Estafa" Video Premiere
The video "Charla y Estafa" is a European production by Mauricio Marantes of DKCH Films. On the 29th of February, 2016 the Barcelona premiere will be held at the Sant Jordi Hostels Barcelona, Sagrada Familia Hostel.
The video highlights the talents of various skaters from around the world – Daniel Suarez, Raúl García, Omar Parraga, Pedro Sánchez, Raúl Galindo y many others – with each skater having his own dedicated segment.
Charla y Estafa is a video of real skaters for real skaters. It is aproximatley 35 – 45 minutes long and was filmed in various locations around Europe and South America; including Spain –principally in Barcelona – Mexico, Venezuela, Germany, Sweden, Denmark, and the Czech Republic.
It is an independent production by Mauricio Marentes with the support and participation of friends, family and colleagues.
The Premiere event is a private event. To be added to the invite list, contact the event organizers at marentesmauricio@gmail,com
Event Location:
Sant Jordi Hostels Sagrada Familia – The Barcelona Skateboard Hostel
Calle Fresser 5, Barcelona
Event begins at 20:00 hrs., on Feb. 29, 2016.
***There will be a raffle for a Tac Tic skate deck***