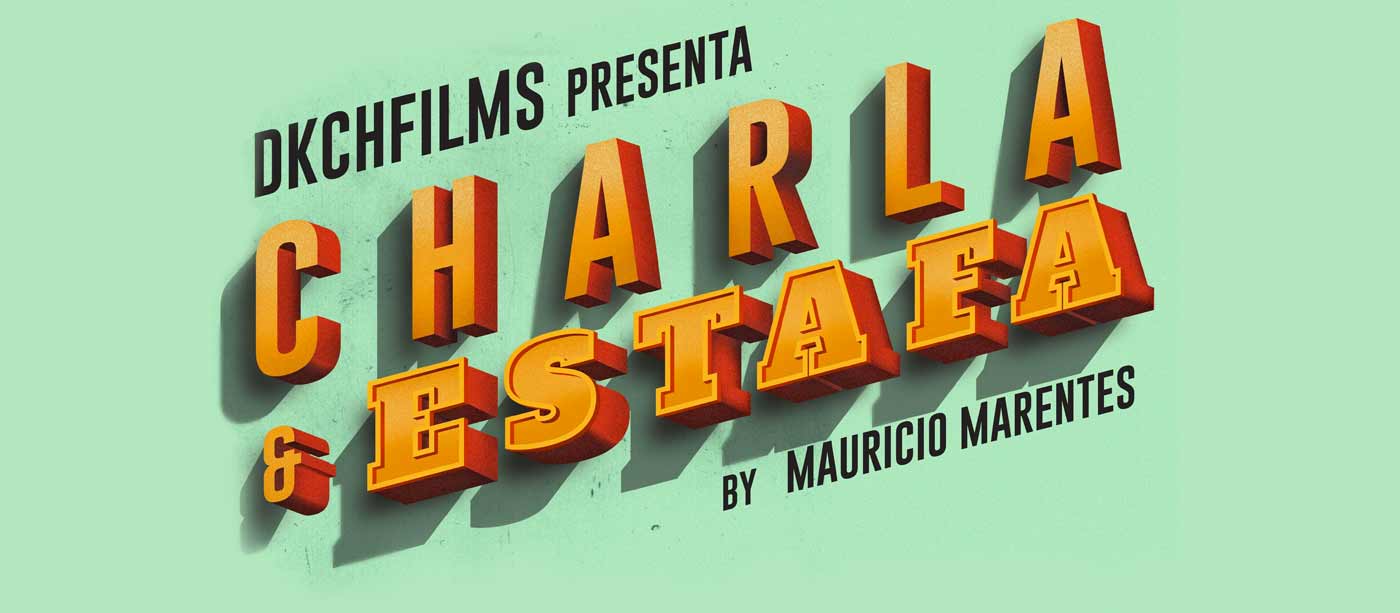 The "Charla y Estafa" skate film premiere rocked the house at Sant Jordi Hostels Sagrada Familia. It was amazing to share the event with all the local Barcelona Skaters, hostel guests, friends and family.
"Charla y Estafa", a full-length skate film production by Mauricio Merendes, was off the hook. During the event everyone had a chance to meet all the skaters from the video and enjoy some of the Sant Jordi Hostels Sagrada Familia skate hostel facilities. Once the premiere was over, the party moved to the skate room where everyone took turns shredding the mini-ramp.
The event was a private, invite only event, held at the famous skate hostel in Barcelona and was sponsored by Tactic skate shop, Dogway magazine, Ripping magazine and Moritz beer.
A big shout out, and thank you to everyone that showed up. You support was greatly appreciated.