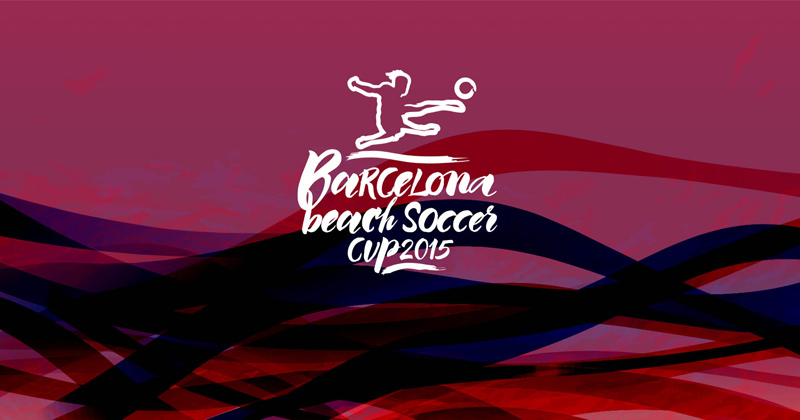 Beach Soccer Cup Barcelona 2015
Looking for something fun to do this weekend in Barcelona?
The best beach soccer players will be in Barcelona from the1st to 3rd of May for Barcelona Beach Soccer Cup 2015.
This event promises lots of action, music and of course the best Beach soccer you have ever seen! It is totally free and the arena is located just in front of the Beach.
Competing Clubs include:
València CF, FC Barcelona, Boca Juniors, Sporting Clube de Portugal, Lokomotiv Moscow, Bate Borsoya and the brazilian Champions from Rio de Janeiro CR Flamengo will be competing for this important trophy. Do not miss this event!
Where:
Barcelona Beach, just in front of the Hotel Arts at Port Olimpic
When:
Friday 01/03 – 3:15 pm to 7:00 pm
Saturday 02/03 – 11:00 am to 4:00 pm
Sunday 03/03 – 12:00 pm to 5:00 pm