Congratulations to the Winners of Our 2011 Sant Jordi Hostels Photo Contest!!!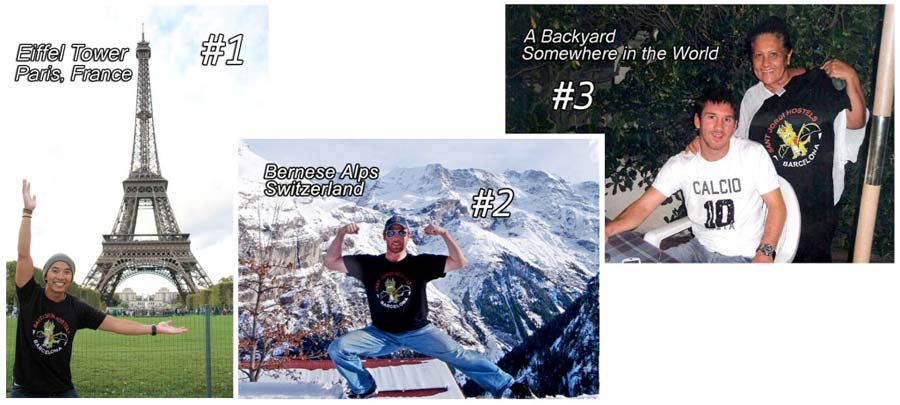 Just a handful of the 2011 photo contest entries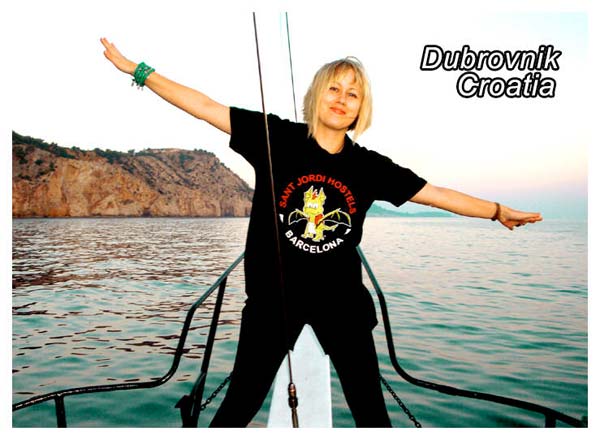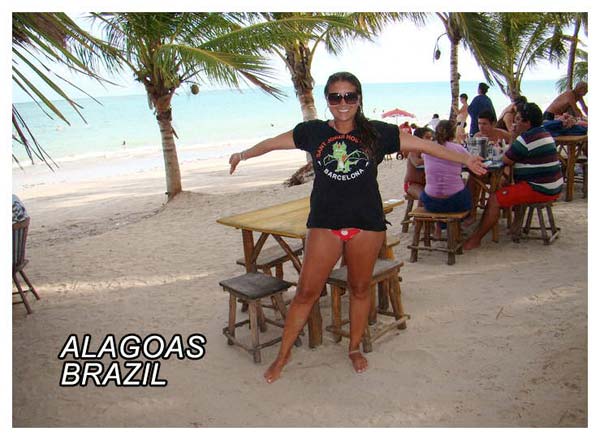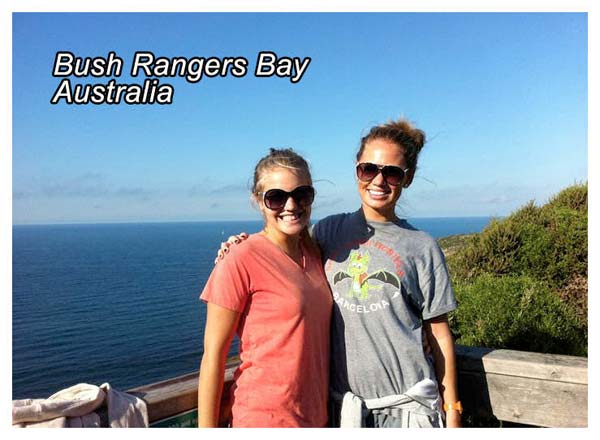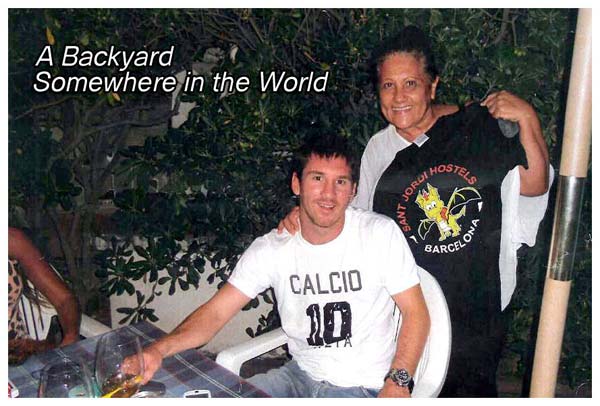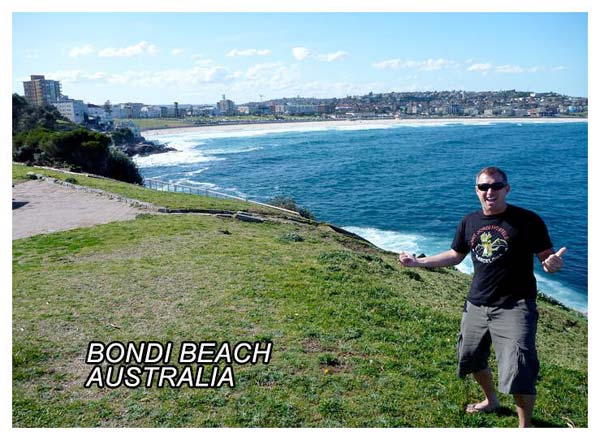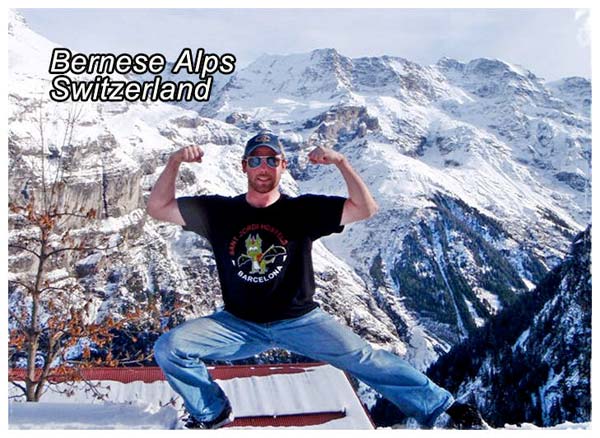 To see a full photo album of all the Sant Jordi Hostels Barcelona Photo Contest Entries check out our Photo Contest Entries Photo Album.
Thanks again to everyone who participated. Every photo and vote was greatly appreciated. We are really looking forward to seeing what kind of photos we receive in 2012. So keep them coming!!! And don't forget to place your vote for next years winner.
We can't wait to see you all again at one of our hostels in Barcelona!!!