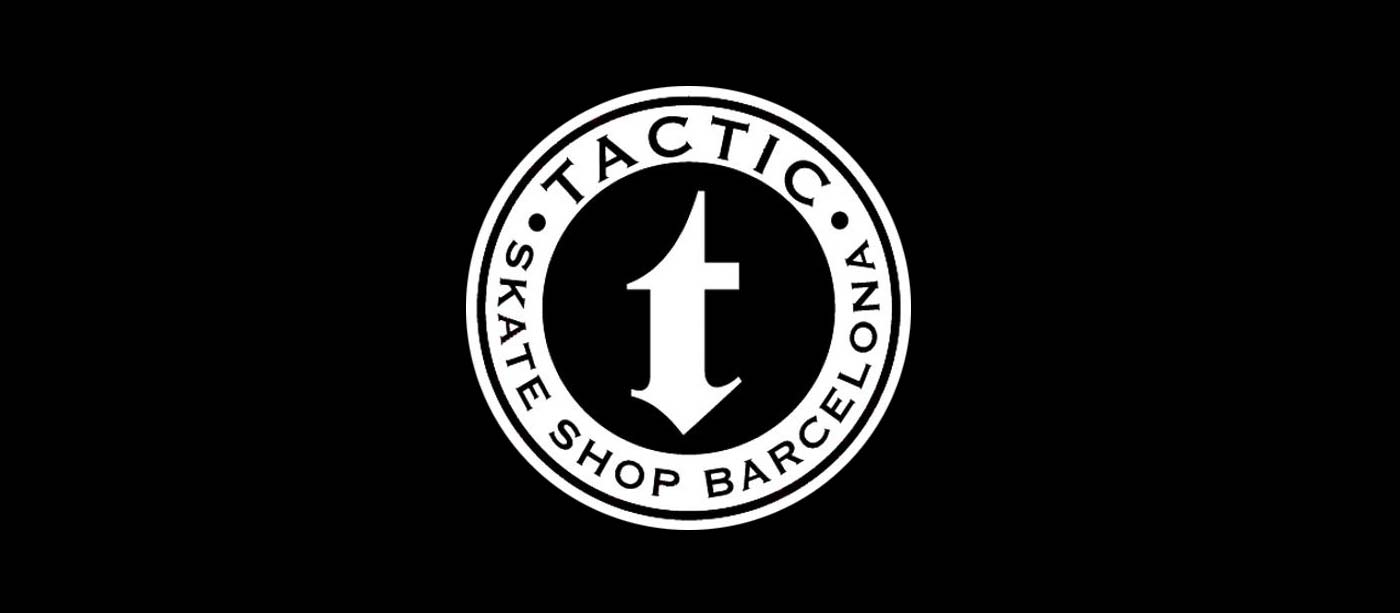 The Best Surf Shop in Barcelona
The best place to buy surf gear in Barcelona
The Best Surf Shop in Barcelona
The best place to buy surf gear in Barcelona
TacTic Surf Shop is the best Barcelona surf shop and Sant Jordi Hostels Barcelona guests get a 10% discount.
TacTic Surf Shop has a very unique history. It all started when Paco Escola (founder and proprietor) returned from a long vacation in San Francisco, California and decided to change the course of his life. Leaving his studies in medicine behind, he decided to dedicate his life to the world of surf.
Upon his return to Barcelona, with few resources but full of enthusiasm he founded the TacTic Surf Shop.
Now, with many years of experience behind the brand, working as a team and taking good care of loyal customers and friends has made Tac Tic's 20 year journey a pleasure.
If you are in Barcelona and need anything surf or skate related, stop by TacTic and tell the crew that Sant Jordi Hostels Barcelona says "What Up!"
To receive the special Sant Jordi Hostels Barcelona discount at the TacTic Skate Shop, just say the keywords – I came from Sant Jordi Hostels.
Address: Carrer d´Enric Granados 11 – Barcelona