Los Vivancos – Aeternum, the Extreme Flamenco Fusion show is on in Barcelona through June 23rd.
If you feel like you've already seen it all in Barcelona and you're looking for something to do other than the normal tourist thing – site seeing, pub-crawls and the like – you might be interested in taking in a show. Los Vivancos, extreme flamenco fusion, is cirque du soleil meets flamenco in the spirit of a Las Vegas show but in Barcelona.
The New York Times said, "It´s dance as rock concert, but so much more artistic".
A few of the ladies from our Sant Jordi Hostels Barcelona team went to check them out and they were totally blown away. They couldn't talk  about anything else for the next few days – all we heard was "Los Vivancos this" and "Los Vivancos that". Maybe it's because they got to meet them in person after the performance. Ok, ladies don't be jealous!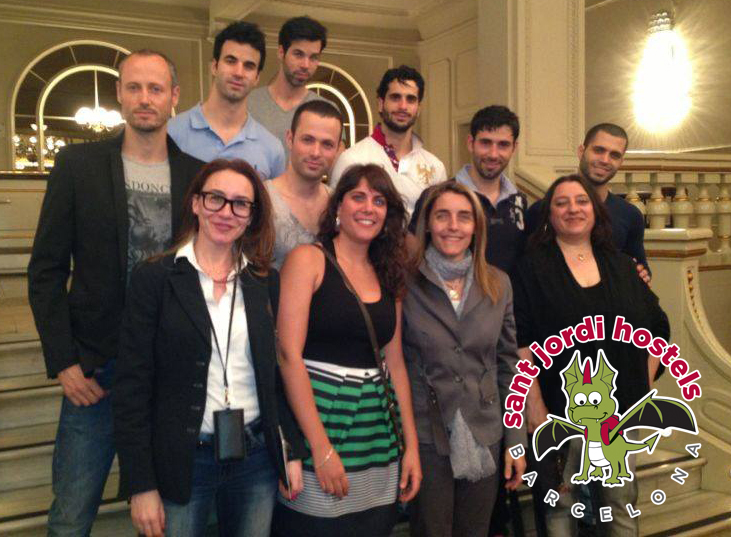 Los Vivancos will be performing at the Teatre Tivoli in Barcelona through the 23rd of June. There are shows Wednesday – Sunday with start times ranging from 18:30 and 21:30. Prices vary between 23€ and 38€ depending on how close you want to be to the action.
Check out the video below to see what your in for.