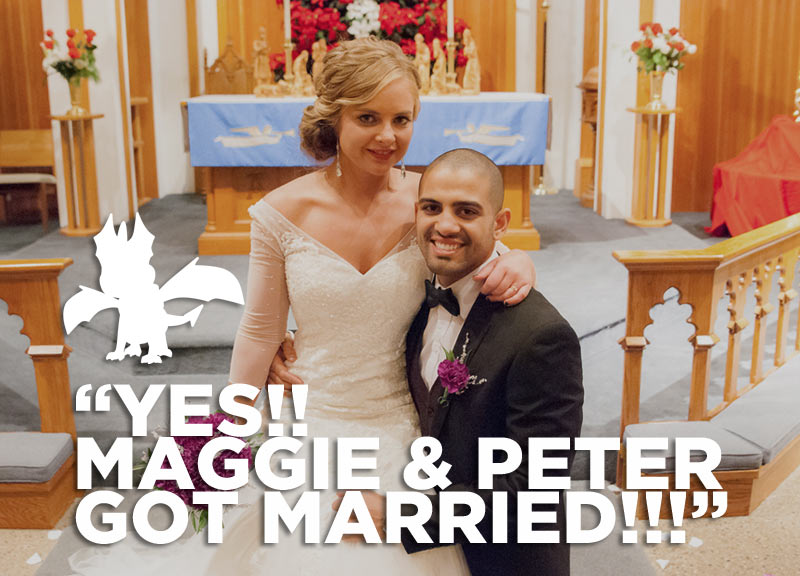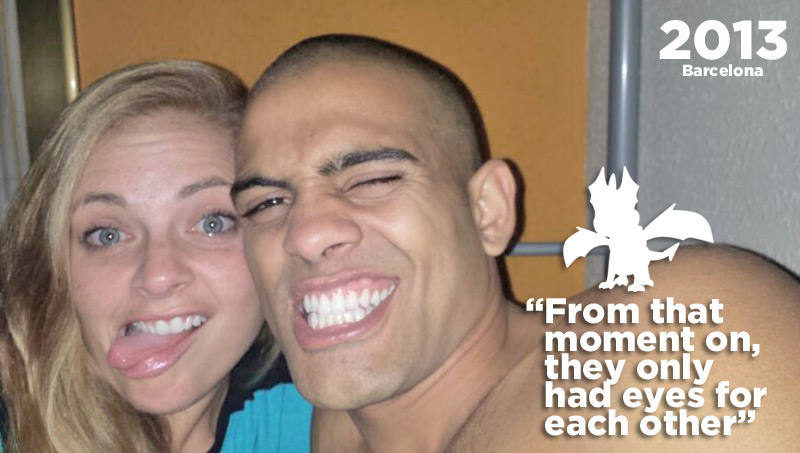 Sant Jordi Hostels are not just about having good times and making new friends, they can also be the perfect place to meet that special someone and maybe even start a  relationship that will last a lifetime – as happened to Maggie & Peter.
A couple years ago these two cuties met in one of our Barcelona hostels. From that moment on, they only had eyes for each other!
We are very happy for them… because, last year (12.21.2014) they decided to make it official.
YES!! MAGGIE & PETER GOT MARRIED!!!
Sant Jordi Hostels wish you them love and happiness in their new love, life trip!! and we wish them lots of healthy kids too.
xxx