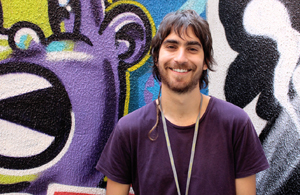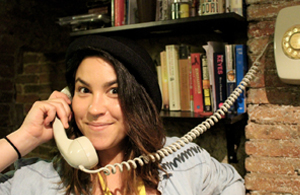 She thinks she's a Rock Star. We think she's a Rock Star. As a Sant Jordi Hostels employee, she might as well be a Rock Star.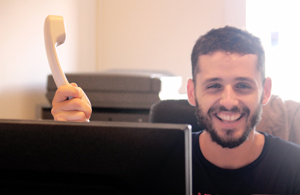 He will take care of your reservation!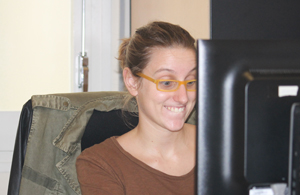 Gisela, The Queen of Barceloneta beach.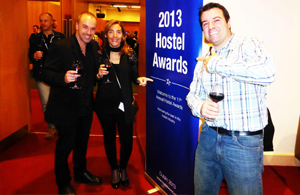 One more time!!! Lets celebrate. Sant Jordi Hostels took home 3 of the prestigious hoscar awards at the 2013 Hoscars in Dublin.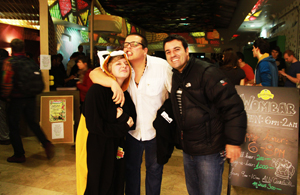 Sant Jordi Hostels crew in Budapest for the 3rd annual Wombats – international hostel staff meeting of 2012….Good Times!!!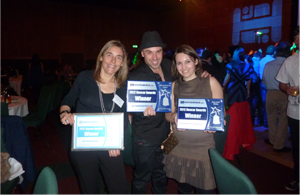 Our Sant Jordi Hostels Staff at the 2012 Hoscar Awards in Dublin.
If they look a little happy, it's because they just recieved our 3 Hoscar awards for 2011.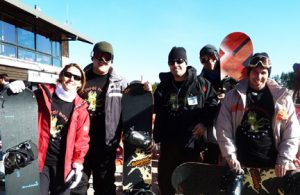 A few of our Staff members on a weekend, team get away to La Molina.
After a fun-filled day of snowboarding they were ready to get back to work.
We party all night long!!!