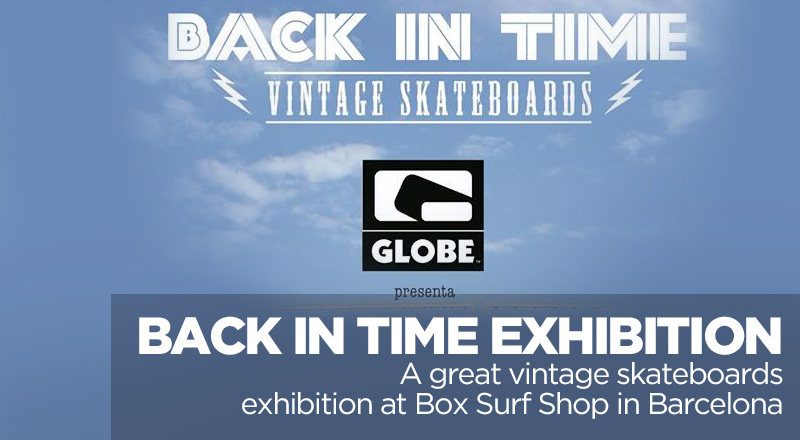 Back In Time Vintage Skateboards Expo
Sant Jordi Hostels participates in the Back in Time vintage skateboard expo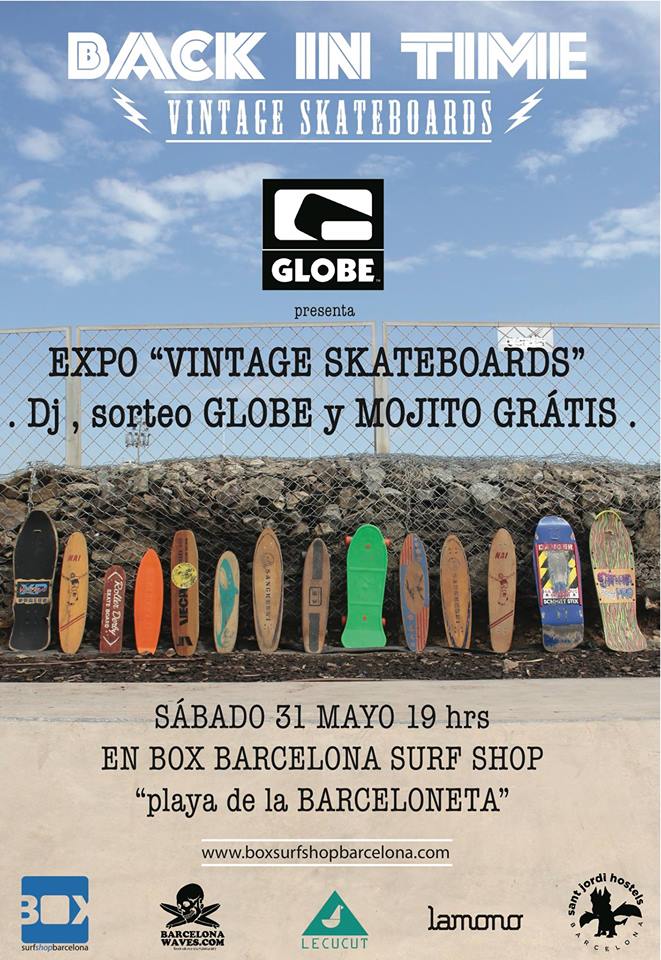 2 of our vintage skateboards will be included in the œBack in Time Vintage Skateboard" Expo presented by Globe.
Normally on display in our Barcelona Skateboard Hostel€", Sant Jordi Hostels Sagrada Familia€" the 2 skateboards that we loaned out for the event are true pieces of skateboard history.
What:
Barcelona Vintage Skateboard Expo
€œBack In Time Vintage Skateboards
With Dj & Free Mojito
The Expo is a great chance to relive the history of the development of the modern skateboard. With skateboards from every epoch of the history of skateboarding from the 1950€™'2 through the 1990'€™s€" the event is not just a re-telling of the history of the sport, it is a tribute to the creativity and innovation of the engineers and graphic designers that have pushed the sport into the future by creating ever-better, ever-more-functional, and ever-cooler skateboards.
When:
Saturday, May 31 at 19:00
Where:
Box Surf Shop
On the Beach in Barceloneta
We at Sant Jordi Hostels in Barcelona want to thank Globe and Box surf shop for putting on the event and supporting the Barcelona Skateboard scene and skateboarding in Barcelona.