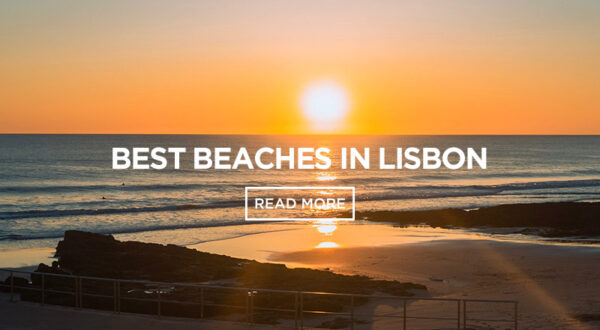 Here are some of the top beaches in Lisbon you must visit!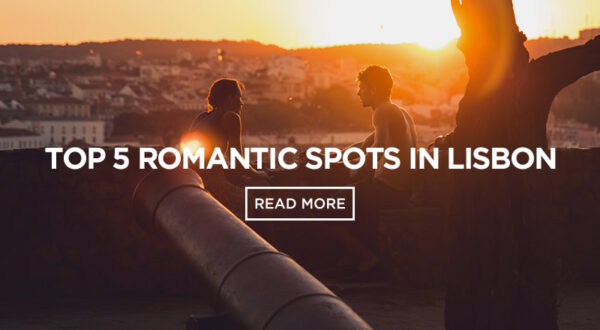 Here are the top 5 best romantics spots in Lisbon to enjoy with your lover!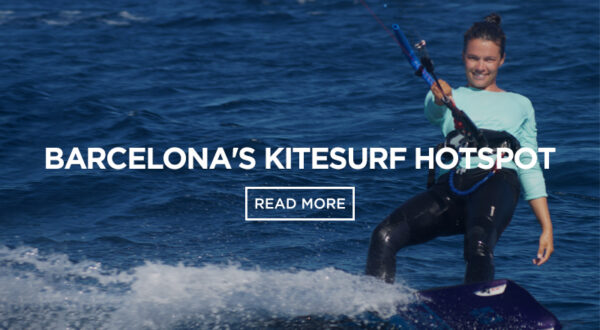 Kitesurfing is one of the fastest growing sports in the world. Near Barcelona's city center, you can find the perfect beach for kitesurfing. We bring you all the details!